Baghchal
(Bhagchakar, Chakrachal)
Ruleset: Baghachal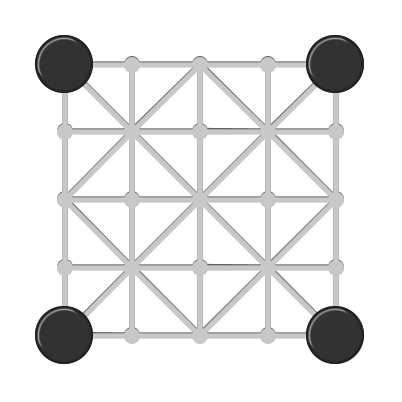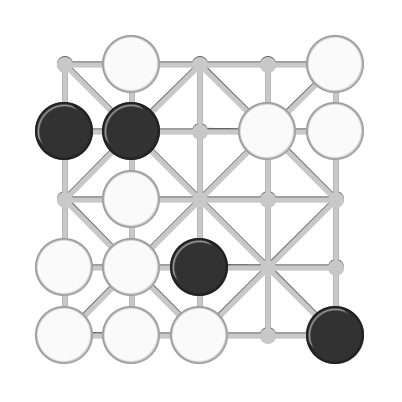 Game
See the game Baghchal for more details.
Period(s)
Modern
Summary
Capturing five goats wins.
Description
These rules were observed by Yuri Averbakh in 1986 in Nepal.
Rules
The tiger wins by capturing five goats.
Concepts
Browse all concepts for Baghachal here.
Reference
Averbakh 1995: 17-16.
Other Rulesets
Observed rulesets
Baghchal Rules reported by Hora and Parlett.

Origin
Nepal
Identifiers
DLP.GameRulesets.715