Alquerque de Doze (Portugal)

Ruleset: Default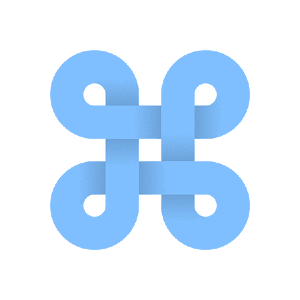 Game
See the game Alquerque de Doze (Portugal) for more details.
Period(s)
Modern
Summary
Rules from DLP evidence.
Description
Rules known for Alquerque de Doze (Portugal) from the DLP evidence.
Rules
5x5 intersecting lines with diagonals in the four quadrants. On opposite sides, a triangle, the apex intersecting with the midpoints of the sides. A line extends from the apex, bisecting the base of the triangle. Another line bisects this line, and the two other sides of the triangle.
Concepts
Browse all concepts for Default here.
Reference
DLP evidence.
Other Rulesets
Reconstructed rulesets
Alquerque de Doze (Portugal) (Ludii 1) Reconstructed with Ludii
Alquerque de Doze (Portugal) (Ludii 2) Reconstructed with Ludii
Alquerque de Doze (Portugal) (Ludii 3) Reconstructed with Ludii
Alquerque de Doze (Portugal) (Ludii 4) Reconstructed with Ludii
Alquerque de Doze (Portugal) (Ludii 5) Reconstructed with Ludii
Alquerque de Doze (Portugal) (Ludii 6) Reconstructed with Ludii
Alquerque de Doze (Portugal) (Ludii 7) Reconstructed with Ludii
Alquerque de Doze (Portugal) (Ludii 8) Reconstructed with Ludii
Alquerque de Doze (Portugal) (Ludii 9) Reconstructed with Ludii
Alquerque de Doze (Portugal) (Ludii 10) Reconstructed with Ludii

Origin
Portugal
Identifiers
DLP.GameRulesets.1402