Alea Evangelii
(Alea)
Ruleset: Historical Information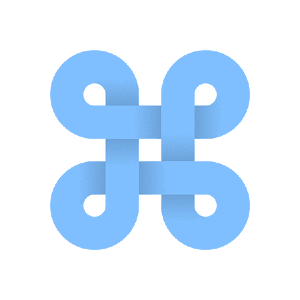 Game
See the game Alea Evangelii for more details.
Period(s)
Medieval
Summary
Rules from DLP evidence
Description
These are the rules that are known from DLP evidence.
Rules
18x18 board. Markings in the corner squares. 69 or 72 pieces. One king piece. King piece begins in the center.
Concepts
Browse all concepts for Historical Information here.
Reference
DLP evidence.
Other Rulesets
Suggested rulesets
Cyningstan Suggested ruleset from Cyningstan.

Identifiers
DLP.GameRulesets.575