Ako Okwe
(Ezu Ahia Ako Okwe, Okwe, Akwa Nsa, Buying Market)
Ruleset: Murray
Game
See the game Ako Okwe for more details.
Period(s)
Modern
Region(s)
Western Africa
Summary
Unplayable ruleset reported by H.J.R. Murray.
Description
These are reported as the main ruleset of Ako Okwe as observed by K.C. Murray in Calabar Province, Nigeria. It is not playable because it is impossible to make the first capture.
Rules
The first capture must be of one counter.
Concepts
Browse all concepts for Murray here.
Reference
Murray 1951: 192.
Other Rulesets
Observed rulesets
Umuahia Observed in Umuahia, Nigeria in the early 20th century.

Evidence Map
1 pieces of evidence in total. Browse all evidence for Murray here.
Possible ancestors/successors for this game can be viewed here.
Click on any marker or highlighted region to view the evidence relating to it.
To view all regions, please select it from the category options below.
Evidence category:

Evidence coloured based on:

Map style: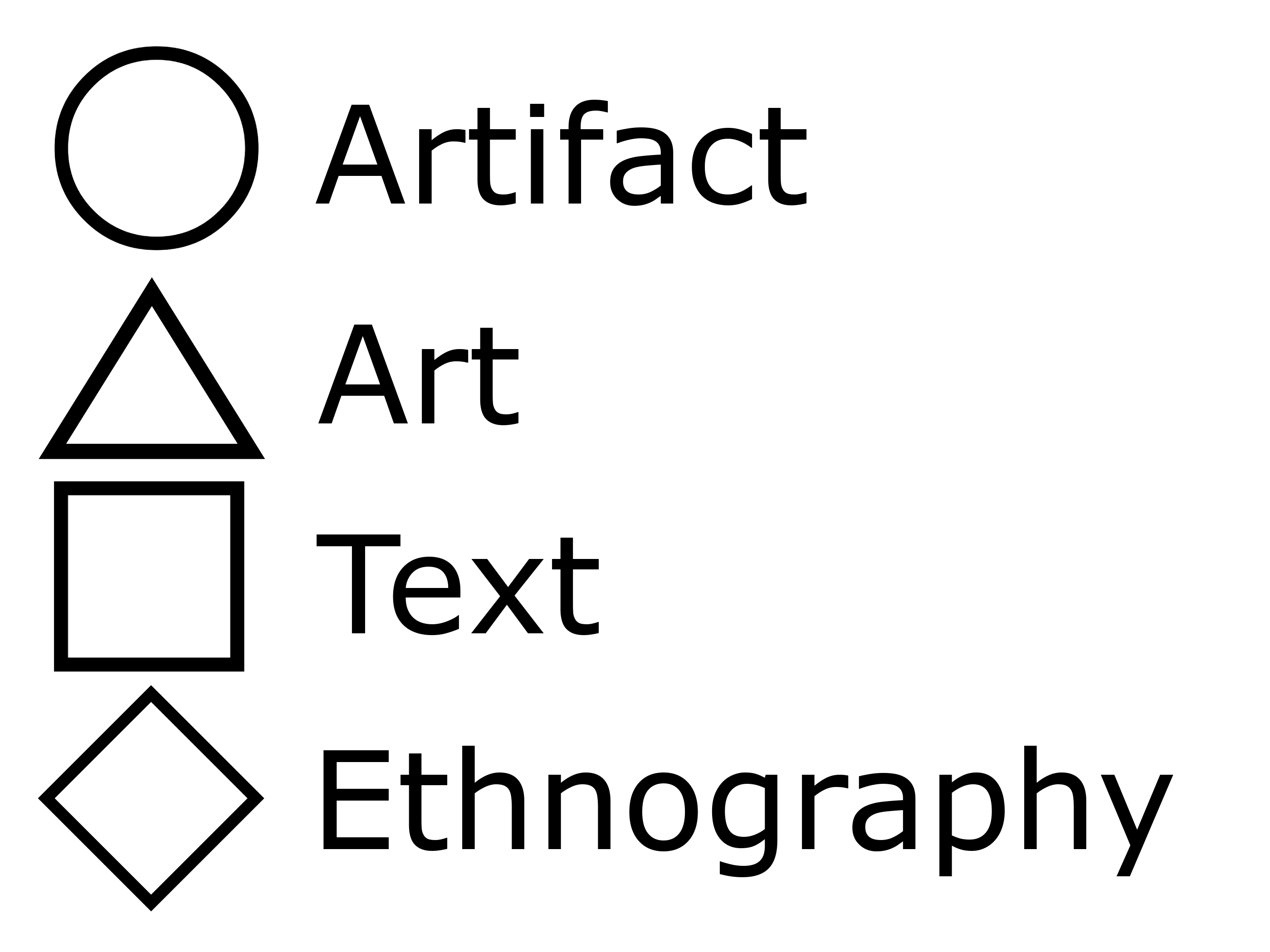 Sources
Murray, H.J.R. 1951. A History of Board-Games Other Than Chess. Oxford: Clarendon Press.


Identifiers
DLP.GameRulesets.23