58 Holes
(Hounds and Jackals)
Ruleset: Historical Information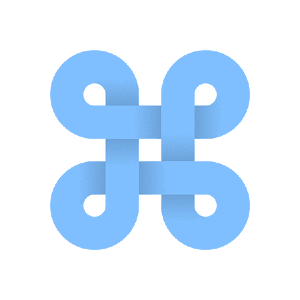 Game
See the game 58 Holes for more details.
Period(s)
Ancient
Summary
Rules known from DLP evidence.
Description
These are the rules known for 58 holes as compiled from the DLP evidence.
Rules
58-60 holes. Two rows of parallel lines of spaces in the center, ten or eleven in each line. Outer arc with 29-30 spaces. Five pieces per player. Sometimes certain holes are connected to each other or individually marked.
Concepts
Browse all concepts for Historical Information here.
Reference
DLP evidence.
Other Rulesets
Suggested rulesets
Carnarvon and Carter Proposed by Lord Carnarvon and Howard Carter.
Parallel Connections Boards have lines which connect holes in the same track. do not connect tracks on the board
Unmarked Boards have no markings.
Marked Holes Certain holes are marked.
Crossover 1 Simple version with lines crossing between tracks.
Crossover 2 Crossover lines include the outer arc.
Crossover 3 Crossover board with more connections between the central lines and the outer arc.
Crossover 4 Most complex crossover board.
Labyrinth 58 holes with a "labyrinth" of extra holes around the goal.

Identifiers
DLP.GameRulesets.531