20 Squares
(É Er-bé-et-ta, Iseb, Aseb, Game of Twenty, Twenty Squares, Room Four)
Ruleset: Double 20 Squares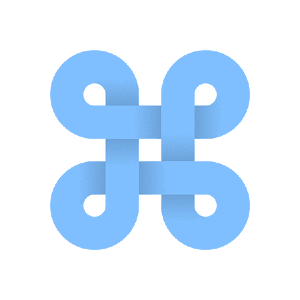 Game
See the game 20 Squares for more details.
Period(s)
Ancient
Region(s)
Northern Africa, Western Asia
Summary
Played on a doubled 20 Squares board.
Rules
Two twenty squares boards connected via the long central track forming a dumbbell shape with 31 playing spaces. Spaces marked at squares 4, 8, 12, 16, 20 on each board.
Concepts
Browse all concepts for Double 20 Squares here.
Reference
Future reconstruction.
Other Rulesets
Scholarly rulesets
Seleucid Proposed by Irving Finkel based on rules from Mesopotamia.

Incomplete rulesets
Simple 20 Squares Played on a board with no markings.
Marked 20 Squares Played on a board with certain marked squares.
20 Squares Liver Model Played on a board shaped to resemble a liver.

Evidence Map
3 pieces of evidence in total. Browse all evidence for Double 20 Squares here.
Click on any marker or highlighted region to view the evidence relating to it.
To view all regions, please select it from the category options below.
Evidence category:

Evidence coloured based on:

Map style: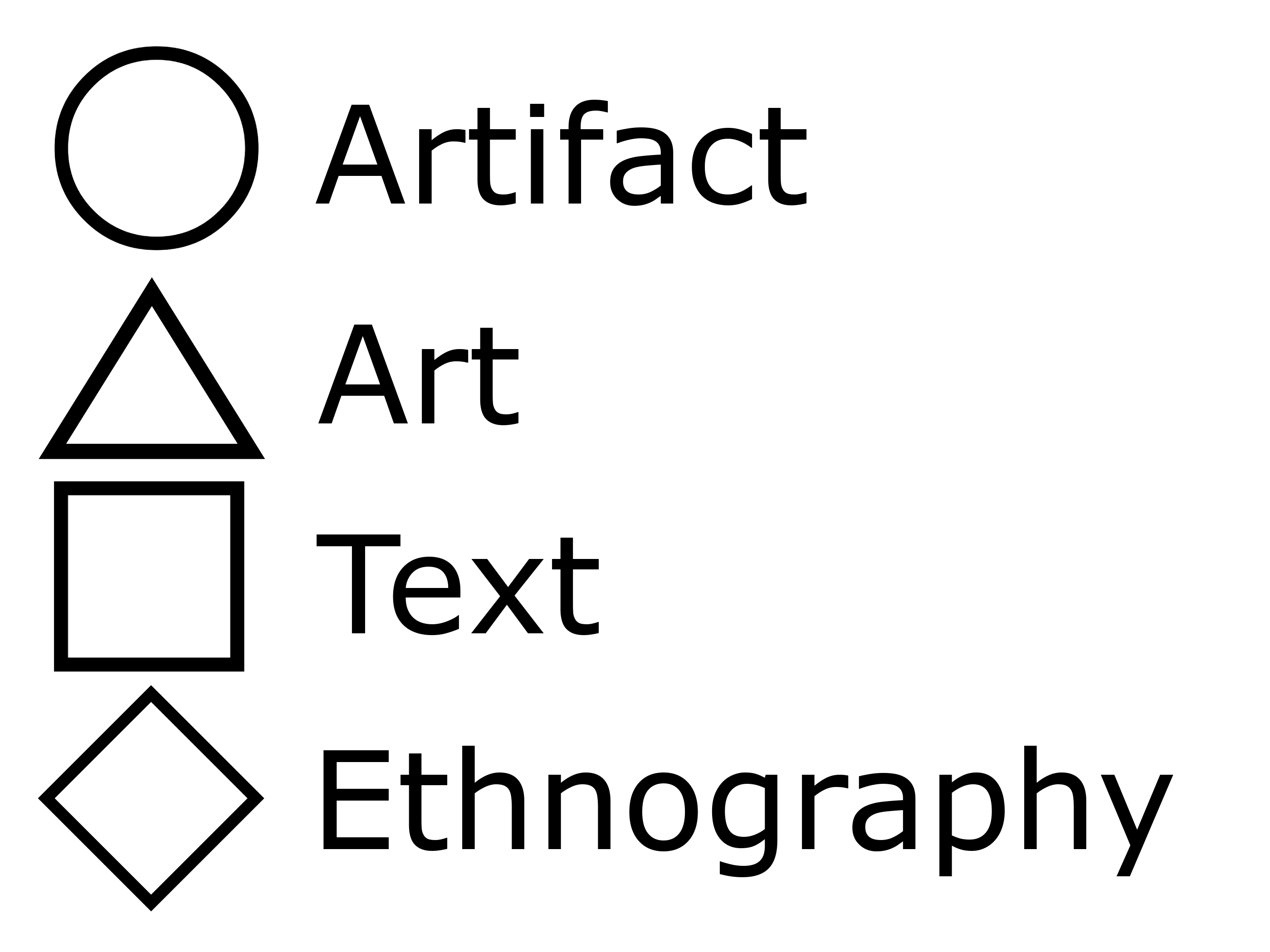 Sources
Banks, E.J. 1912. Bismaya, or the Lost City of Adab. New York and London.

Mond, R. 1904. Report of the work done in the Gebel ash-sheikh Abd-el-Kurneh at Thebes. Annales du Service des antiquités de l'Égypte 5: 97–104.

Refat, W. 1972. Le jeu de trente cases dans l'Égypte ancienne. Unpublished Ph.D. Dissertation. Université libre, Brussels, Belgium.


Identifiers
DLP.GameRulesets.14