Yeung Luk Sz' Kon Tseung Kwan
(Yang Lo Su Can Çiang Kiun)

DLP Game &nbsp&nbsp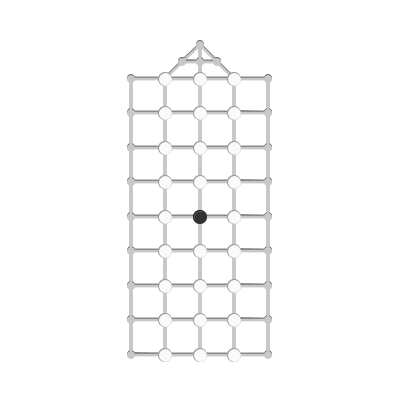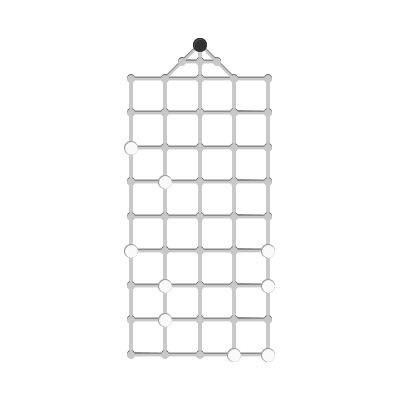 Description
Yeung Luk Sz' Kon Tseung Kwan is a hunt game that was played in Nanjing in the seventeenth century. It was described by Shen Fuzong, a Chinese man who taught the English scholar Thomas Hyde about Chinese culture. It was played by young men, and was considered a game to teach war strategy.
Rules
5x9 intersecting lines; with a triangle formed by lines drawn from the second and fourth line of one of the short sides of the rectangle, with the base and a line bisecting the base of the triangle. One player plays as the General, placed on the central space of the rectangle, and the other player plays as 26 Rebels, places on the intersections of the second, third, and fourth of the long lines. Pieces move one space orthogonally. The General may capture one of the Rebels by hopping over it to an empty space. The General wins by capturing all the Rebels. The Rebels win by blocking the General from moving.

Hyde 1694: 214-216.

These rules were taken from the Yeung Luk Sz' Kon Tseung Kwan ruleset.
All Rulesets
Described rulesets
Yeung Luk Sz' Kon Tseung Kwan Rules for Yeung Luk Sz' Kon Tseung Kwan.

Suggested rulesets
Murray Incorrect ruleset provided by H. J. R. Murray.

Origin
China
Ludeme Description
Yeung Luk Sz' Kon Tseung Kwan.lud
Concepts
Browse all concepts for Yeung Luk Sz' Kon Tseung Kwan here.
Reference
Murray 1951: 101.
Evidence Map
1 pieces of evidence in total. Browse all evidence for Yeung Luk Sz' Kon Tseung Kwan here.
Click on any marker or highlighted region to view the evidence relating to it.
To view all regions, please select it from the category options below.
Evidence category:

Evidence coloured based on:

Map style: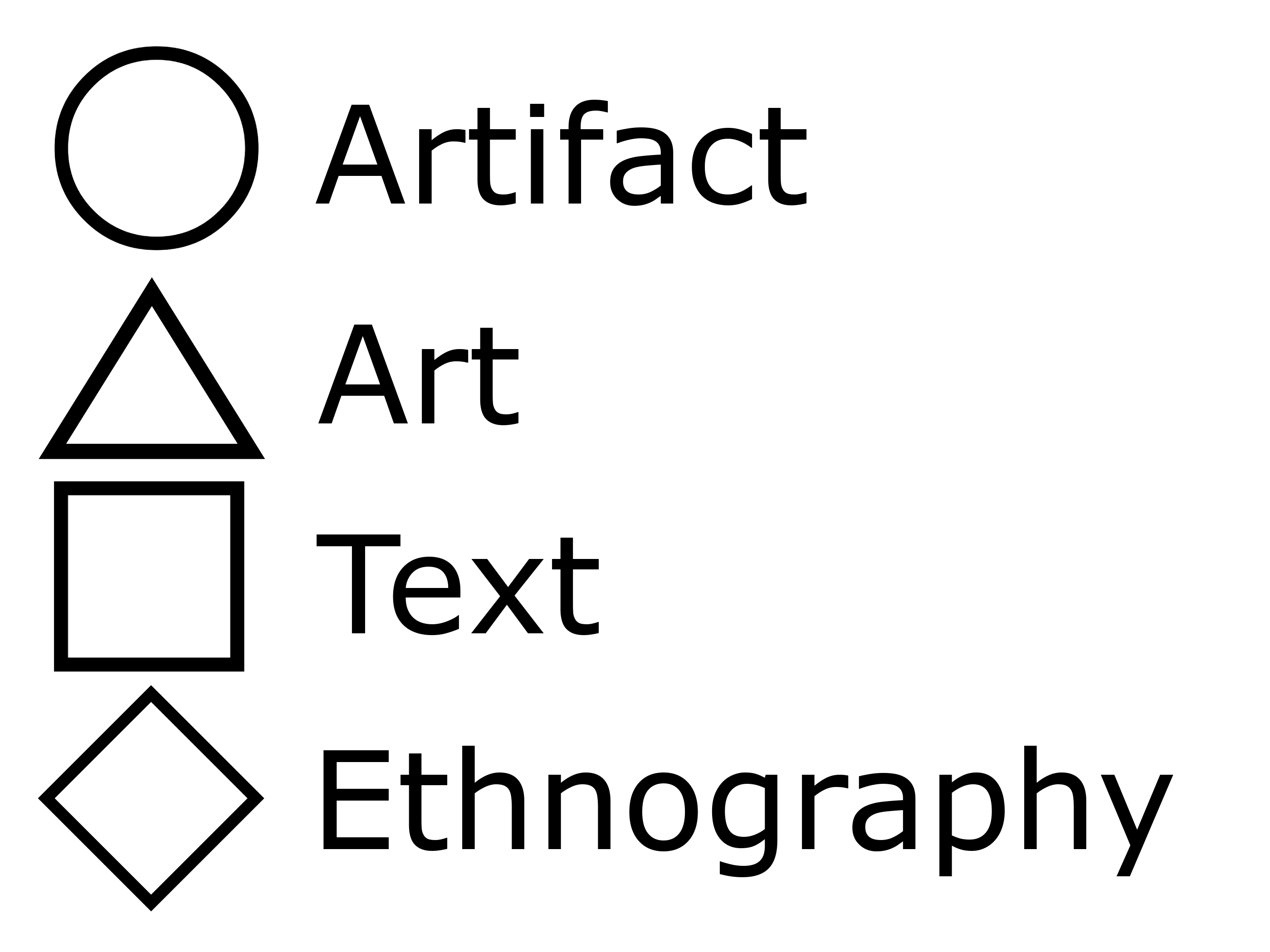 Sources
Hyde, T. 1694. De Ludis Orientalibus Libri Duo: Historia Nerdiludii, hoc est Dicere, Trunculorum, cum quibuidam aliis Arabum, Persarum, Indorum, Chinensium, & aliarum Gentium Ludis tam Politicis quam Bellicis, plerumque Europae inauditis, multo minus visis: additis omnium Nominibus in dictarum Gentium Linguis. Ubi etiam Classicorum Graecorum & Latinorum loca quaedam melius quam hactenus factum est explicantur. Oxford: E Theatro Sheldoniano.

Murray, H.J.R. 1951. A History of Board-Games Other Than Chess. Oxford: Clarendon Press.


Similar Games
Identifiers
DLP.Games.150