Y
(The Game of Y)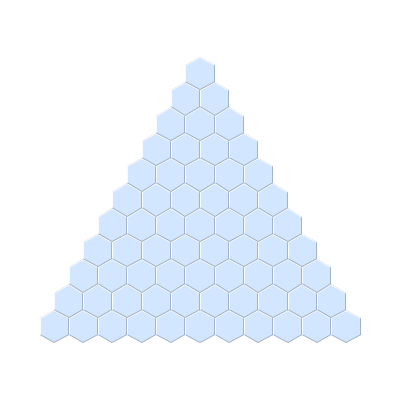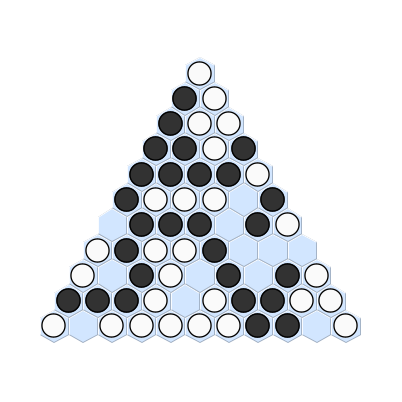 Period
Modern
Category Board, Space, Connection
Description
Place pieces to connect all three board sides.
Rules
Players take turns placing a piece of their colour on an empty cell. A player wins by connecting all three board sides with a connected group of their pieces.
Origin
USA.
Author
Creation date
1952
Ludeme Description
Concepts
Browse all concepts for Y here.
Reference
M. Gardner, `The Game of Hex', The 2nd Scientific American Book of Mathematical Puzzles and Diversions, Simon and Schuster, 1959; C. Schensted and C. Titus, Mudcrack Y & Poly-Y, NEO Press, 1975.
Similar Games
Identifiers
DLP.Games.601
BGG.5242