War
(Battle, Bataille)
Period(s)
Modern
Region(s)
Western Europe
Description
War is a simple card game which is first documented in the early nineteenth century, but its simplicity suggests it may be older. It is first known from France, and it is popular among children where it is played.
Rules
A 52 card pack of cards is divided evenly among two players. Players reveal the top card of their hand, the player whose card has the higher value takes both cards. If they are equal in value, a "war" occurs. Players place the next card face down (sometimes three) and then the next face up. The player with the higher card then wins all of the cards. If they are equal, another war occurs, continuing until one player plays a higher card. The player who collects the entire pack wins.

https://bicyclecards.com/how-to-play/war/
Origin
Unknown
Ludeme Description
Reference
Parlett 1991: 74
Evidence Map
1 pieces of evidence in total. Browse all evidence for War here.
Click on any marker or highlighted region to view the evidence relating to it.
To view all regions, please select it from the category options below.
Evidence category:

Evidence coloured based on:

Map style: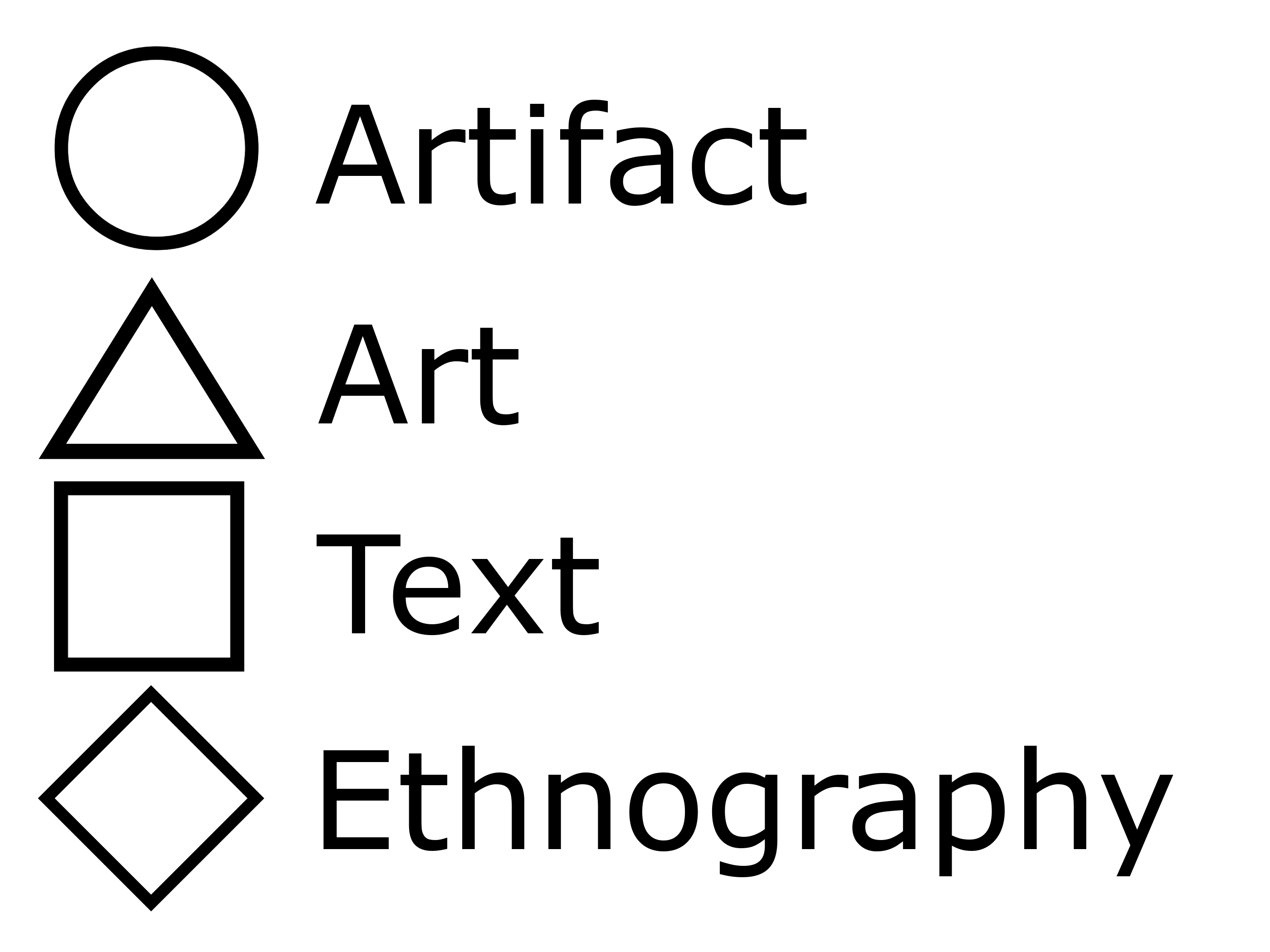 Sources
Lebrun. M. 1827. Manuel des jeux de calcul et de hasard. Paris: Roret.

Parlett, D. 1991. A History of Card Games. Oxford: Oxford University Press.


Identifiers
DLP.Game.109
BGG.16398