Unnee Tugalluulax
(Unee Tugaluulax)

DLP Game &nbsp&nbsp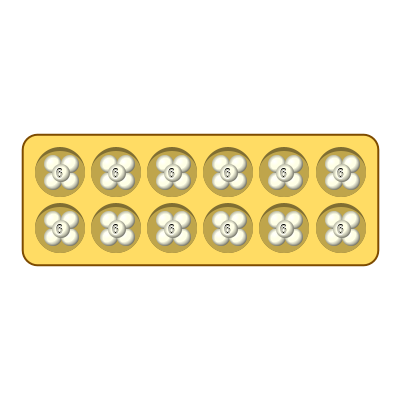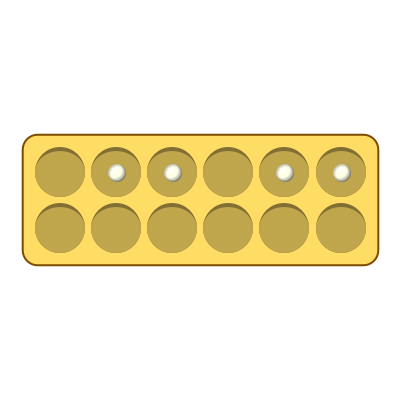 Region Eastern Asia, Northern Asia
Description
Unnee Tugullalax is a two-row mancala-style board game from Mongolia. It is typically played with camel droppings on a board. The game is imbued with the symbolism of the cycle of reproduction of a cow, as a hole fills with counters it progresses along the cycle of reproduction until it has four counters, when the calve is produced and the four counters are captured.
Rules
2x6 board. Six counters in each hole. Sowing occurs from any of the holes in the player's row. If the final counter lands in a hole in the player's row containing three counters, four with the addition of the final counter, these are captured.

Popova 1974: 17.

These rules were taken from the Popova ruleset.
All Rulesets
Scholarly rulesets
Popova Incomplete rules from A. Popova.

Suggested rulesets
Mancala World From Mancala World website.

Origin
Mongolia
Ludeme Description
Concepts
Browse all concepts for Unnee Tugalluulax here.
Reference
Evidence Map
1 pieces of evidence in total. Browse all evidence for Unnee Tugalluulax here.
Click on any marker or highlighted region to view the evidence relating to it.
To view all regions, please select it from the category options below.
Evidence category:

Evidence coloured based on:

Map style: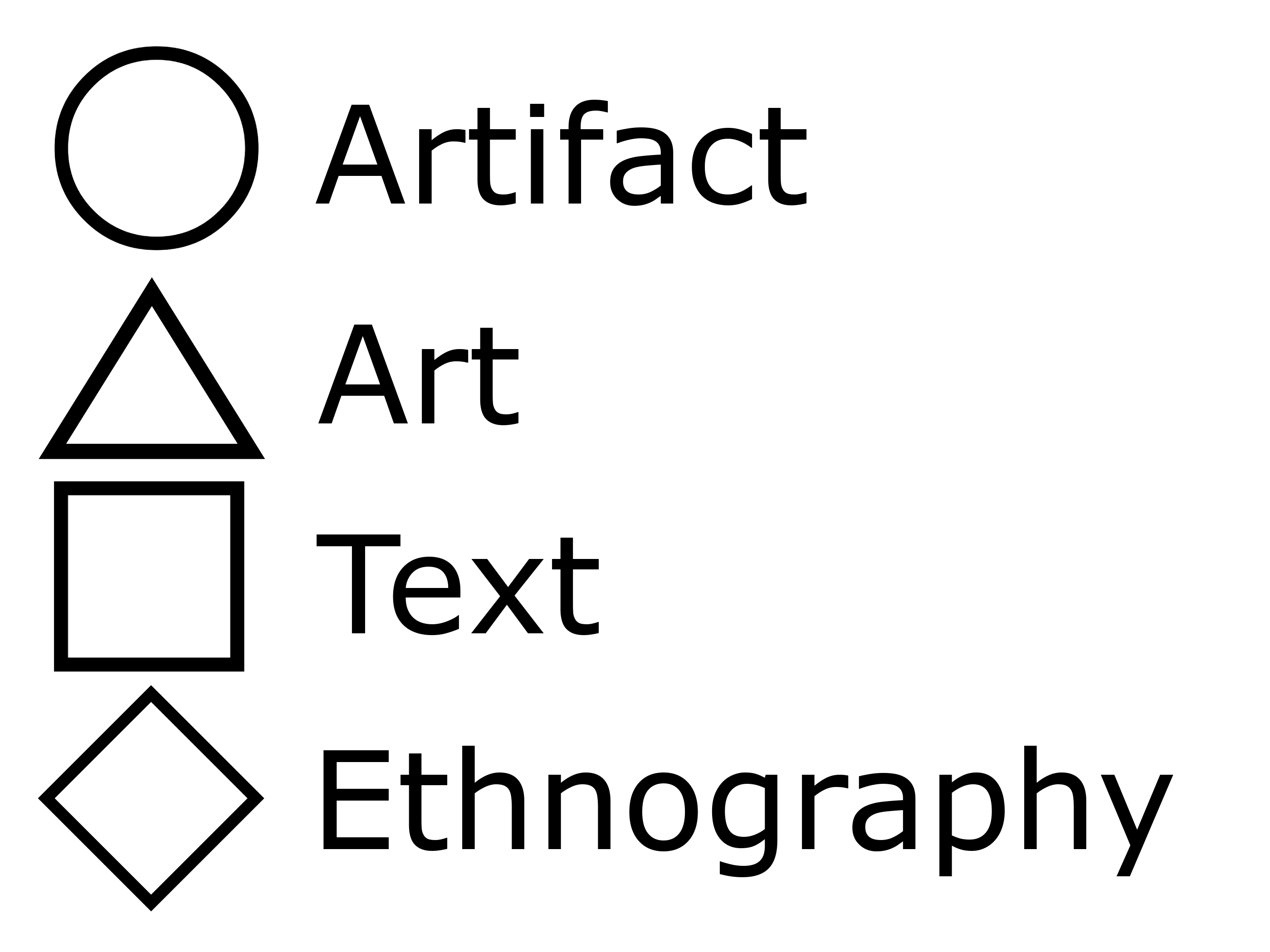 Sources
Popova, A. 1974. "Analyse formelle et classification des jeux de calculs mongole." Études mongoles 5: 1974: 7-60.


Similar Games
Identifiers
DLP.Games.421
BGG.39619