Unachess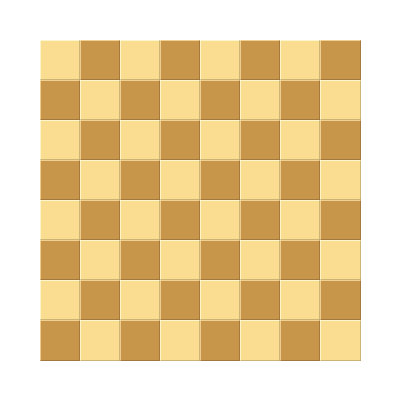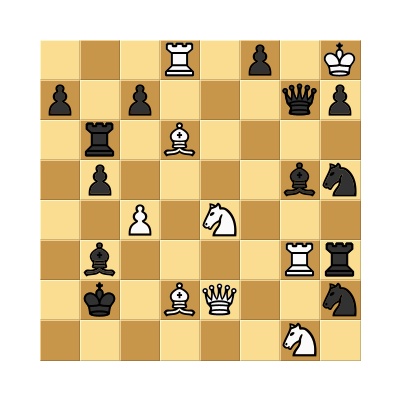 Period
Modern
Category Board, War, Replacement, Checkmate, Chess
Description
A version of Chess where all pieces start in reserve.
Rules
Same as standard Chess except:
1. The board is initially empty and each player has the normal complement of 16 pieces in reserve.
2. During a turn, a player must do one of three things:
--- place a piece from in hand on an empty square on the board
--- move a previously placed piece to an empty square
--- move a previously placed piece onto a square occupied by an opposing piece, capturing it.
3. Pawns may be entered on the first, second, third or fourth rows only.
4. No en-passant, castling, or initial double-step pawn moves.
5. A player's King must be placed before being allowed to make any capturing moves. A piece that controls the square that the enemy King occupies does not check it until the friendly King is entered onto the board. That is called 'quasi-check'. A player is under no compulsion to move out of quasi-check, and may even move into quasi-check. A player may legally move into quasi-check.
Author
Jeff Miller and Edward Jackman
Creation date
1995
Ludeme Description
Concepts
Browse all concepts for Unachess here.
Reference
Identifiers
DLP.Games.1421