Two-Colour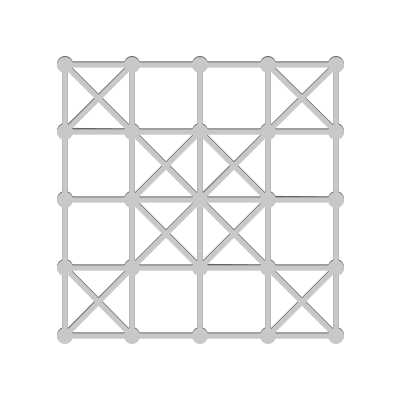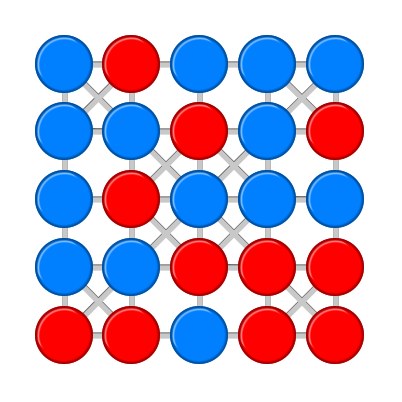 Period
Modern
Description
Two-Colour is a 2-player graph theory game. It can be played on any graph.

Rules
Every turn, the current player places a piece of their colour on any empty vertex of the graph. If the last coloured vertex has no adjacent vertex with the same colour, the player gets one point. The game is over, when both players passed their turn or there is no empty vertex. Finally, the player with the highest score wins.

Author
Creation date
2020-04-28
Ludeme Description
Concepts
Browse all concepts for Two-Colour here.
Identifiers
DLP.Games.547