Tsoro Yemutatu
DLP Game &nbsp&nbsp
Region Eastern Africa, Southern Africa
Description
Tsoro Yemutatu is an alignment game from Zimbabwe. This version, played on a square board, is played by boys and young men, but sometimes adults and is usually scratched on the ground and played with stones.
Rules
3x3 intersecting lines, with diagonals drawn in the large square. Three pieces per player. Players alternate turns placing a stone on an empty point on the board. When all of the pieces have been placed, players alternate turns moving one of their pieces to any empty point. The first player to place three of their pieces in a line wins.


Matthew 1964: 68.
Origin
Zimbabwe
Ludeme Description
Concepts
Browse all concepts for Tsoro Yemutatu here.
Reference
Matthews 1964: 68.
Evidence Map
1 pieces of evidence in total. Browse all evidence for Tsoro Yemutatu here.
Possible ancestors/successors for this game can be viewed here.
Click on any marker or highlighted region to view the evidence relating to it.
To view all regions, please select it from the category options below.
Evidence category:

Evidence coloured based on:

Map style: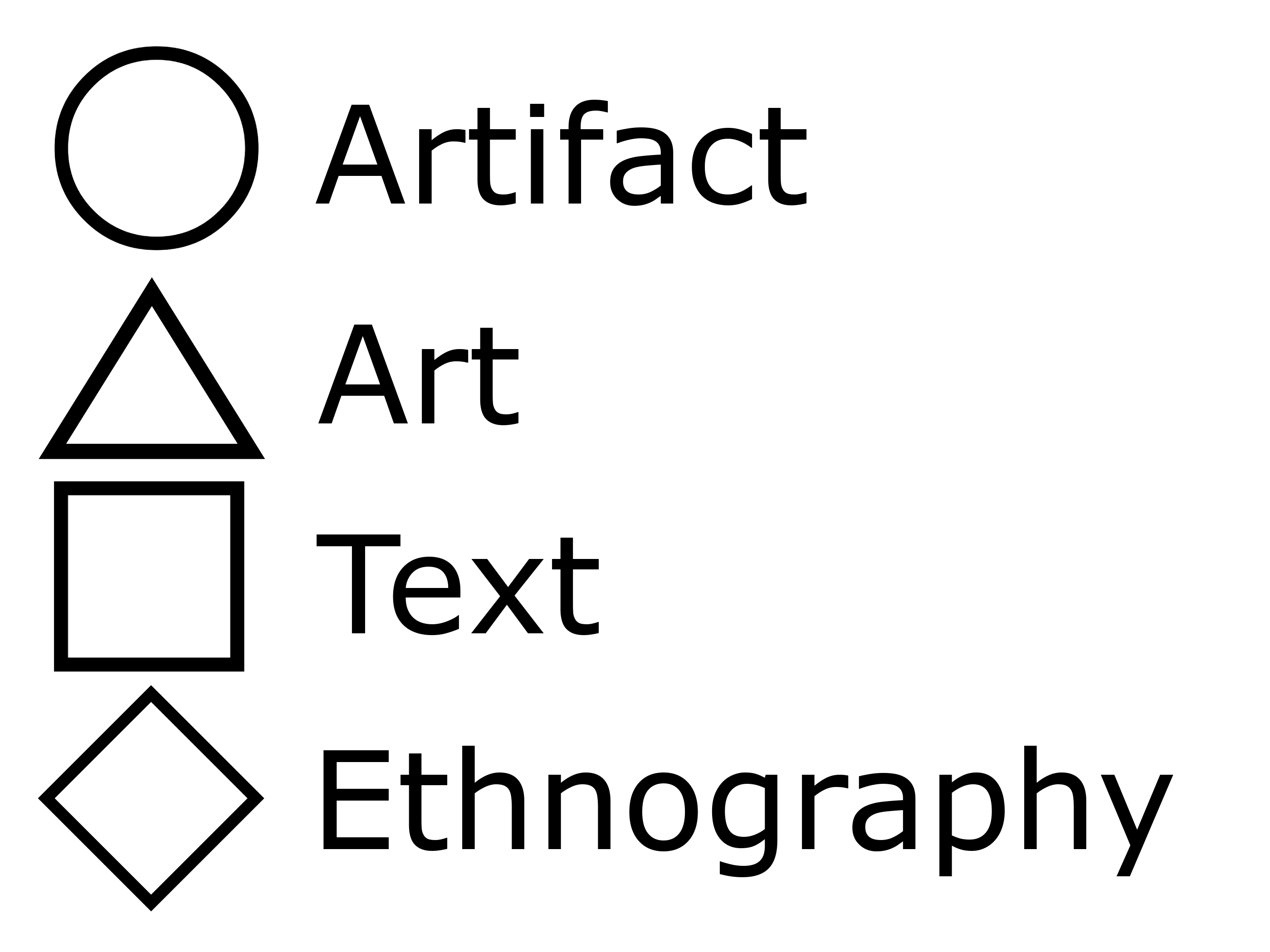 Sources
Matthews, J. 1964. "Notes on Some African Stone Games." NADA: The Southern Rhodesia Native Affairs Department Annual 9(1): 64-66.


Identifiers
DLP.Games.1132