Tsaydithl
DLP Game &nbsp&nbsp
Description
Tsaydithl is a race game played by the White Mountain Apache people of Arizona.
Rules
Forty stones, placed in a circle with a larger space after every tenth stone. The spaces between the stones are the playing spaces. Two to four players, each with one counter. Three sticks, round on one side and flat on the other, used as dice. The throws are as follows: three round sides = 10; three flat sides up = 5; one round and two flat = 3; two round and one flat = 1 or 2. Players move from one of the wider spaces around the board in opposite directions. When a player lands on the same spot as the opponent's piece, the opponent's piece is sent back to the beginning. The first player to complete a circuit of the board wins.


Culin 1907: 87.
Origin
Arizona
Ludeme Description
Concepts
Browse all concepts for Tsaydithl here.
Reference
Murray 1951: 152.
Evidence Map
1 pieces of evidence in total. Browse all evidence for Tsaydithl here.
Possible ancestors/successors for this game can be viewed here.
Click on any marker or highlighted region to view the evidence relating to it.
To view all regions, please select it from the category options below.
Evidence category:

Evidence coloured based on:

Map style: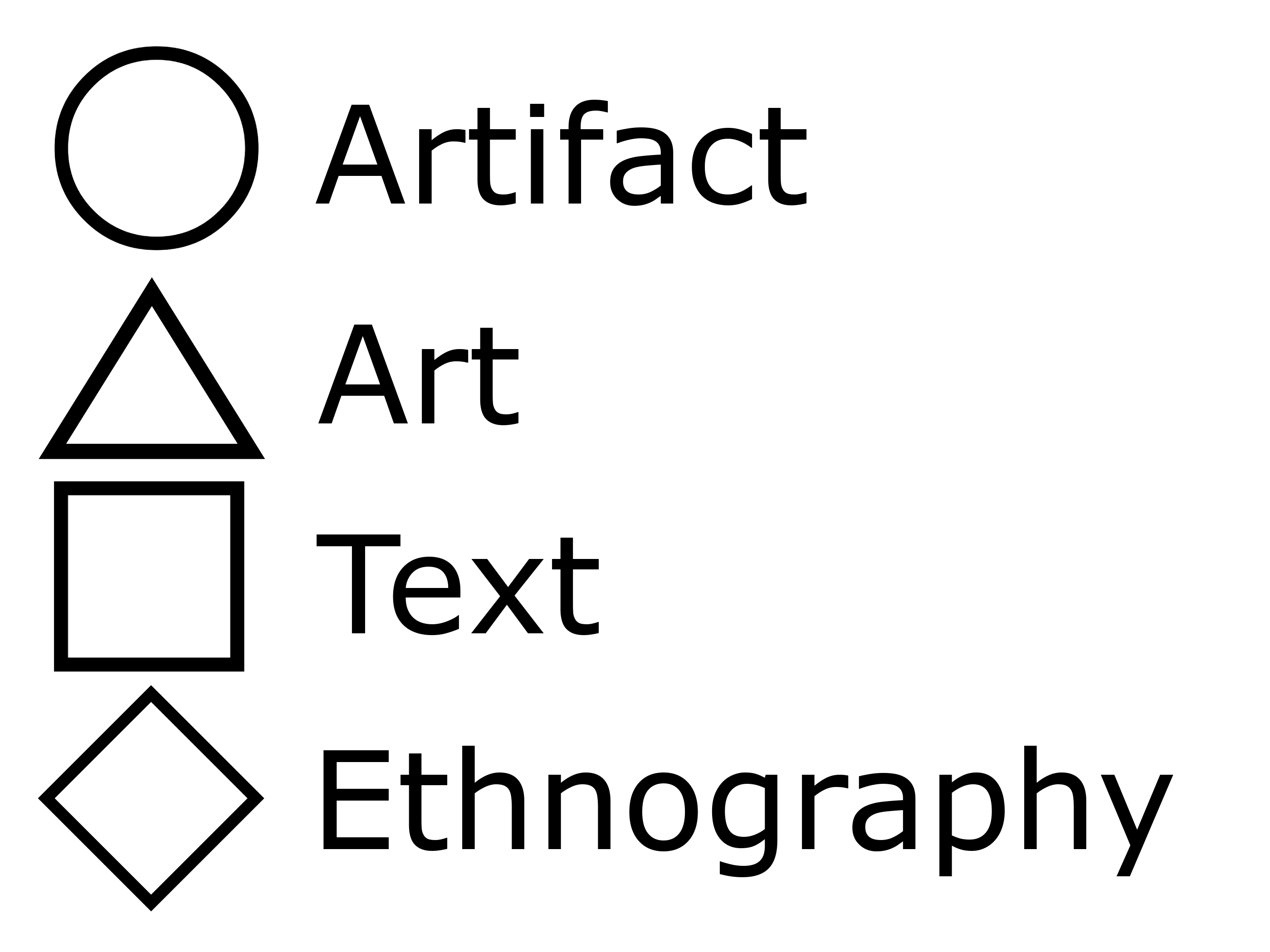 Sources
Culin, S. 1907. Games of the North American Indians. Lincoln: University of Nebraska Press.

Murray, H.J.R. 1951. A History of Board-Games Other Than Chess. Oxford: Clarendon Press.


Identifiers
DLP.Games.711