Tron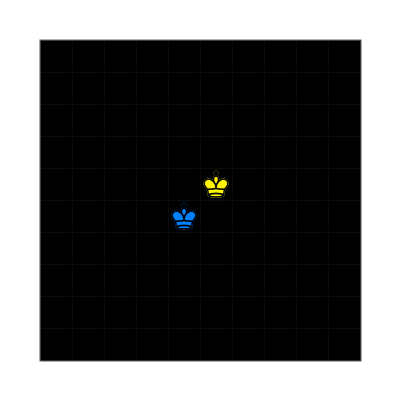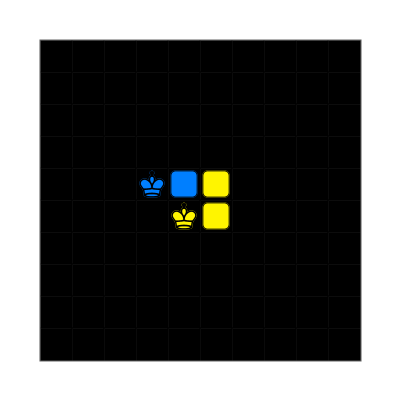 Period
Modern
Region
Description
Tron is a video game based on the movie Tron by Walt Disney Pictures from 1982. In the game, played on a grid of any size, two players move their pieces simultaneously, which leave a trail behind them. The first player to run into one of the trails or the edge of the board loses.
Ludeme Description
Evidence Map
0 pieces of evidence found. Browse all evidence for Tron here.

Click on any marker or highlighted region to view the evidence relating to it.
If your selection returns too many pieces of evidence, try zooming in on the map until they spread out more.