Troll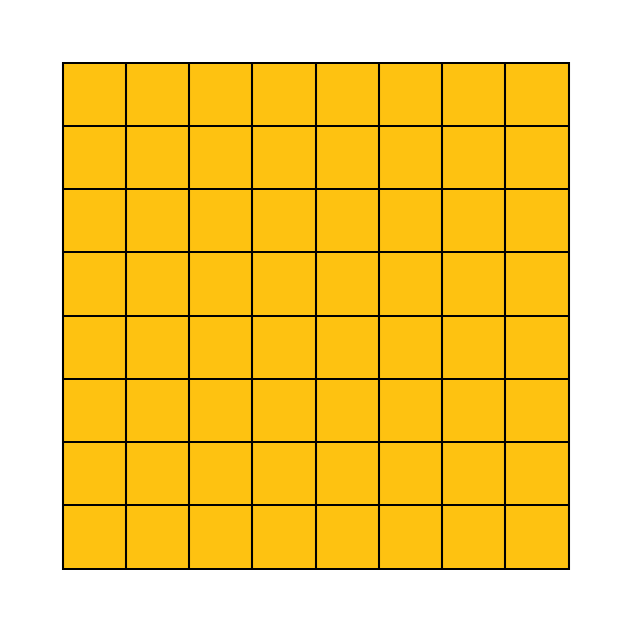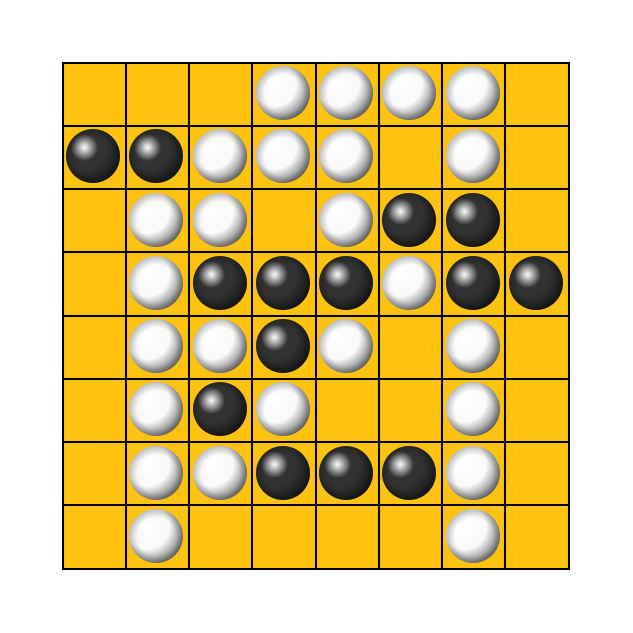 Period
Modern
Category Board, Space, Connection
Description
Troll is a two-player game played on an empty 8x8 square board:
Rules
EDGES - Each player owns two opposite edges, say, the first player has top and bottom edges, while the second player has left and right edges.

DROP - Each player drops one of his stones on an empty cell.
- If at least one opponent stone is between that stone and another friendly stone (orthogonal or diagonal), then all opponent stones that were between those stones flip their colour.
- Stones cannot be dropped on the opponent's edges (including corners).

GOAL - Wins the first player who manages to do a path connecting his two opposite edges.
- Two tiles diagonally aside are not continuous in a path.
- The corners belong to both edges.
Author
Creation date
1993
Ludeme Description
Concepts
Browse all concepts for Troll here.
Reference
Similar Games
Identifiers
DLP.Games.1524
BGG.67048