Tower of Hanoi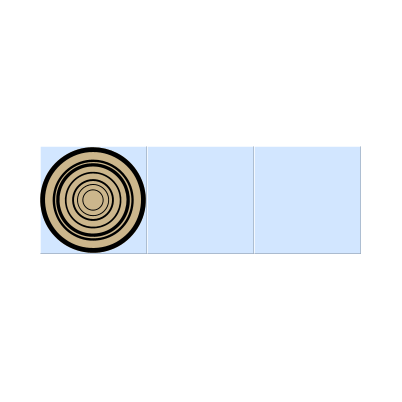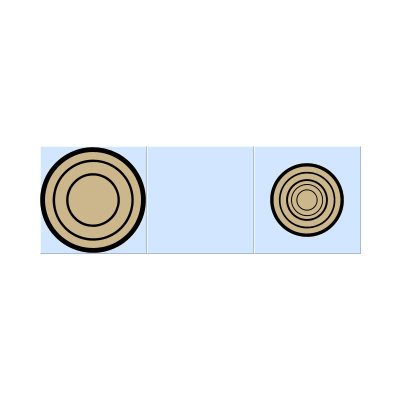 Period
Modern
Region
Description
Also known as "Towers of Brahma" or "Lucas' Tower." Invented by Édouard Lucas in 1883. The game equipment consists of three rods in a row and a series of disks of different sizes which fit on the rods. A player moves one disk at a time to an empty rod or on a rod where it rests on a larker disk. The goal is to place all of the disks on one rod in decreasing size with the largest on the bottom and the smallest on top.
Ludeme Description
Evidence Map
0 pieces of evidence found. Browse all evidence for Tower of Hanoi here.

Click on any marker or highlighted region to view the evidence relating to it.
If your selection returns too many pieces of evidence, try zooming in on the map until they spread out more.