Tourne-Case
DLP Game &nbsp&nbsp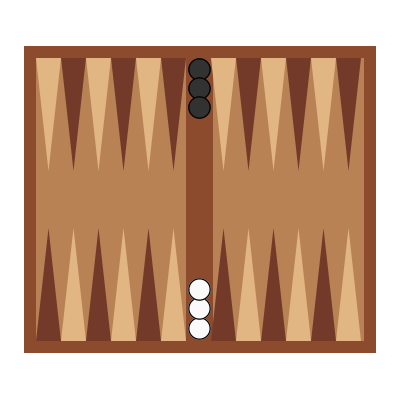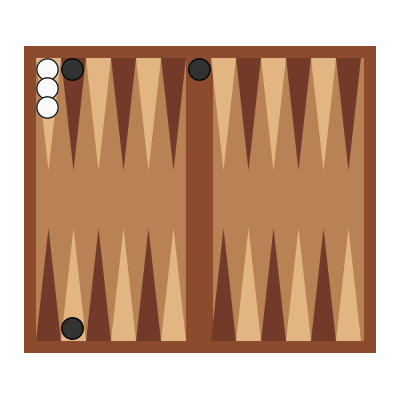 Region Southern Europe, Western Europe
Description
Tourne-Case is a race game played on a Backgammon board from seventeenth century France. It involves three pieces racing to one end of the board, and only the lowest value of the dice can be used.
Rules
Played on a Backgammon board. Three pieces per player. Two dice. Only the lower value of the dice is used. One player plays from their let toward their right, and the other player from their right to their left. Pieces begin on the outer edge of the board. Pieces move according to the throw of the dice toward the point on the opposite side of their side of the board. No more than one piece can be on a point (except the final point) at any time. Pieces cannot pass each other. When a piece lands on an empty point that is opposite an opponent's point with a piece on it, the opponent's piece is sent back to start. The first player to place all three of their pieces on the final point wins.

Encyclopédie Méthodique 1792: 280.
Origin
France
Ludeme Description
Concepts
Browse all concepts for Tourne-Case here.
Reference
Murray 1951: 121.
Evidence Map
1 pieces of evidence in total. Browse all evidence for Tourne-Case here.
Click on any marker or highlighted region to view the evidence relating to it.
To view all regions, please select it from the category options below.
Evidence category:

Evidence coloured based on:

Map style: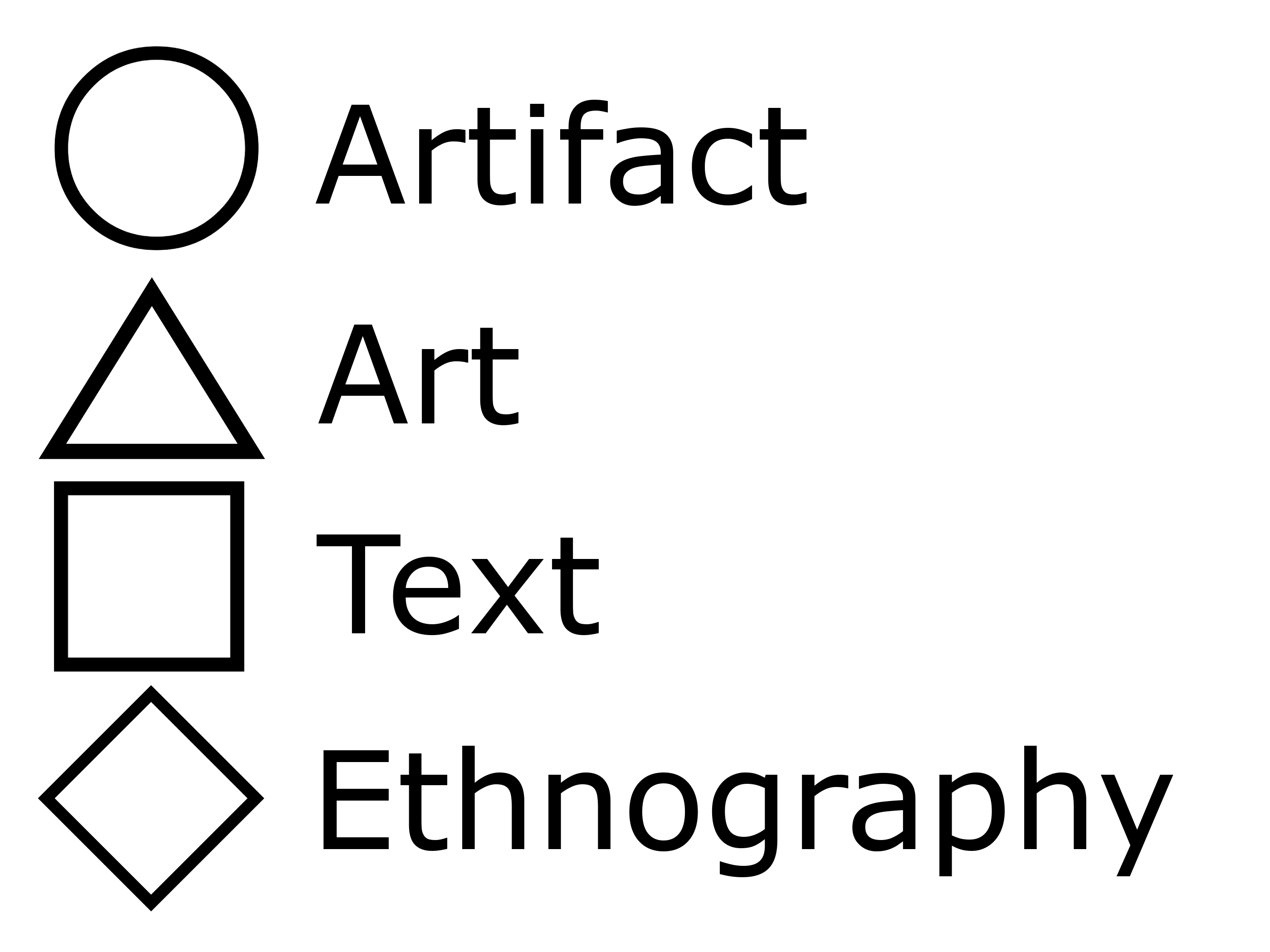 Sources
Encyclopédie Méthodique. 1792. Dictionnaire des Jeux. Paris: Pancoucke.

Murray, H.J.R. 1951. A History of Board-Games Other Than Chess. Oxford: Clarendon Press.


Identifiers
DLP.Games.174
BGG.34244