Toguz Kumalak
(Toguz Korgool)

DLP Game &nbsp&nbsp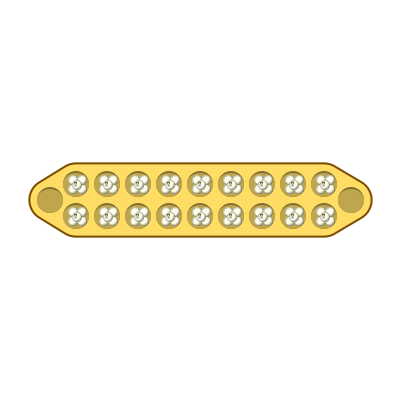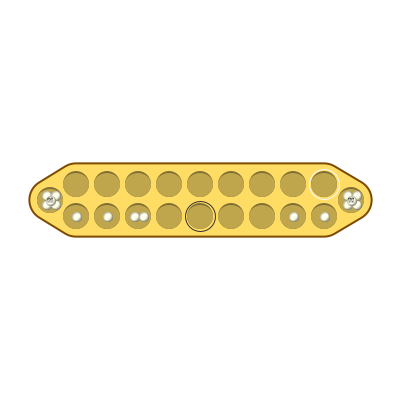 Description
Toguz Kumalak is a two-row mancala-style game board from Central Asia, and particularly popular in Kazakhstan and Kyrgyzstan. In Kyrgyzstan, in the early twentieth century, it was mostly played by older people, and was particularly popular during the warm season, when people would gather to play it in the hills. It could be played either on wooden boards or in holes dug into the ground. It is a well-known game throughout the region, and tournament play is becoming increasingly popular.
Rules
2x9 board, with two stores in between the holes. Players own the store to their right. Nine counters in each hole. A player takes all of the counters from one of the holes in their row and sows them anti-clockwise. The first stone is dropped into the hole that was just emptied, except when there is only one stone, in which case it is moved to the next hole. If the last counter falls into an opponent's hole making this hole have an even number of counters, these counters are captured and placed in the player's store. Otherwise, the turn ends. When the last counter falls into an opponent's hole, making it contain three counters, it is made into a "tuzduk." A player can only create one tuzduk per game. When a player creates a tuzduk, the opponent cannot create a tuzduk in the same hole in the player's row, with respect to the index of the hole in the respective player's hole. Stones that fall into a tuzduk are captured by its owner. The game ends when a player cannot move because all of the holes, except the tuzduk, are empty. The other player claims the remaining counters and the player with the most counters wins.

Pantusov 1906: 149-152.
Origin
Central Asia
Ludeme Description
Concepts
Browse all concepts for Toguz Kumalak here.
Evidence Map
2 pieces of evidence in total. Browse all evidence for Toguz Kumalak here.
Click on any marker or highlighted region to view the evidence relating to it.
To view all regions, please select it from the category options below.
Evidence category:

Evidence coloured based on:

Map style: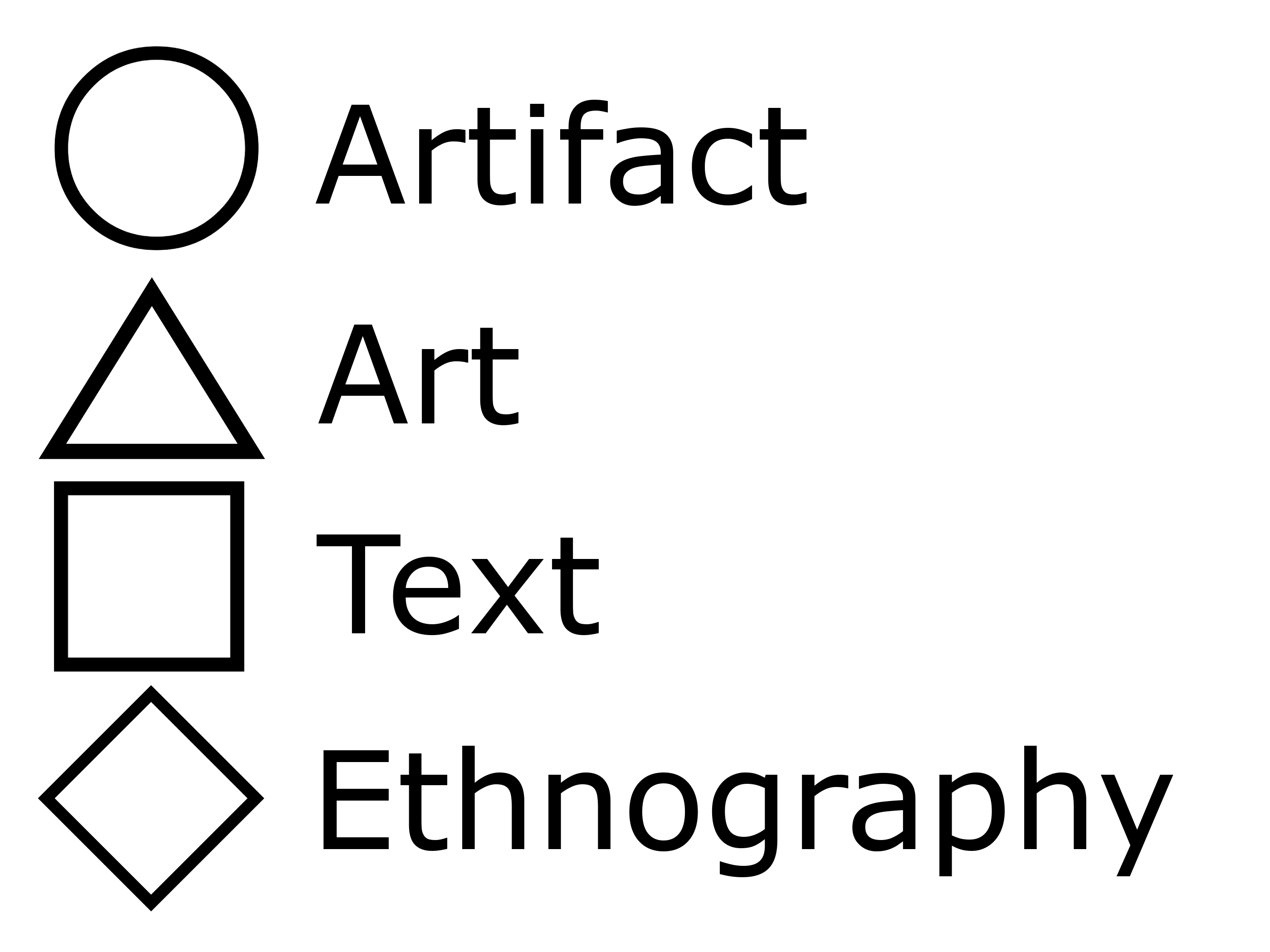 Sources
Akhmet, S. and B. Zhelezhnyakov. 2005. Mystery of Dastarbasy Caves. Nomad-Kazakhstan 5.

Pantusov, N. 1906. Kirgizskaia igra toguz kumalak. Isvestiya Obscestva Archeologii, Istorii i Etnografii pri Kazanskom Gosudarstvannom Universitete Umeni V. I. Lenina, 249-252.


Similar Games
Identifiers
DLP.Games.261