Tic-Tac-Mo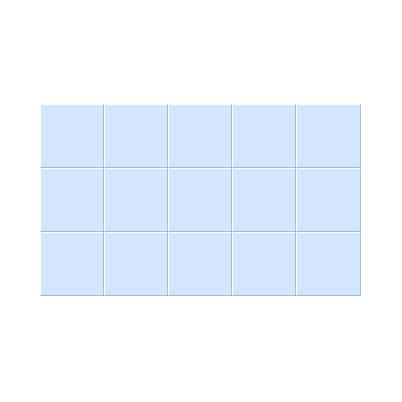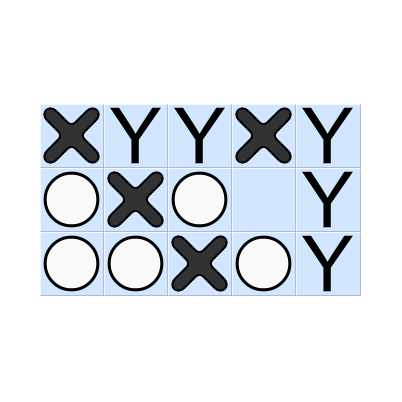 Period
Modern
Description
Tic-Tac-Mo is a three player version of Tic-Tac-Toe using "X," "O," and "Y". It is played on a grid of 3x5.
Rules
Tic-Tac-Mo uses the same rules as Tic-Tac-Toe, but the third player plays with a "y". The first player to make three in a row wins.

official website
Author
Ludeme Description
Concepts
Browse all concepts for Tic-Tac-Mo here.
Similar Games
Identifiers
DLP.Games.73