Tic-Tac-Chess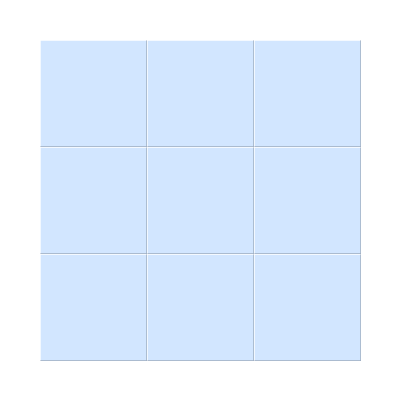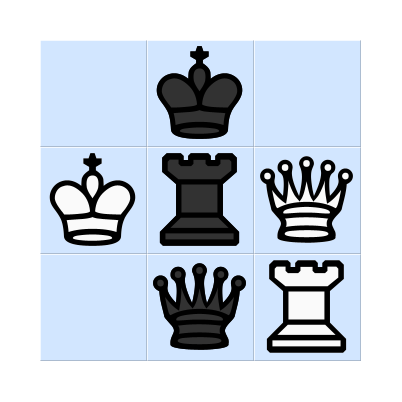 Period
Modern
Rules
Players take turns placing a piece of theirs at an empty cell. When all pieces have been placed, players take turns moving one of their pieces. The pieces move like the equivalent Chess pieces but do not capture. Any piece can hop over an adjacent enemy piece to an empty cell beyond (without capturing it). First to make a line of 3 of their pieces, at any time, wins the game.
Author
Ludeme Description
Concepts
Browse all concepts for Tic-Tac-Chess here.
Reference
Scot Morris, 'Omni Games', 1983: 13.
Similar Games
Identifiers
DLP.Games.537