Three Men's Morris
(Smell Merels, Castro, Pedreria, Marro, Smerelli, Mulino, Semplice Mulinello, Filo, Filetto, Tavoletta, Riga de Tre, Mérelles, Marelles, Carree Chinois, Cashlan Gherra, Qirq, Dris, Hujura, Three Men, Three Pin, Three Penny, Three Peg, Copped Crown, Corsi Crown. )

DLP Game &nbsp&nbsp
Description
Three Men's Morris is a simple alignment game that is still played today, that has been played in Europe for centuries. It may also appear in Roman sources, and similar boards have been found as graffiti at Roman sites.
Rules
3x3 intersecting lines with diagonals. Play occurs on the intersections of the lines. Each player has three pieces. Play begins with each player placing pieces on empty points. If they make three in a row along the lines, they win. Once all pieces are place, players take turns moving pieces one spot to an adjacent point along the lines trying to make three in a row.

Murray 1951: 40-41.
Origin
Unknown
Ludeme Description
Concepts
Browse all concepts for Three Men's Morris here.
Reference
Murray 1951: 40-42.
Evidence Map
2 pieces of evidence in total. Browse all evidence for Three Men's Morris here.
Click on any marker or highlighted region to view the evidence relating to it.
To view all regions, please select it from the category options below.
Evidence category:

Evidence coloured based on:

Map style: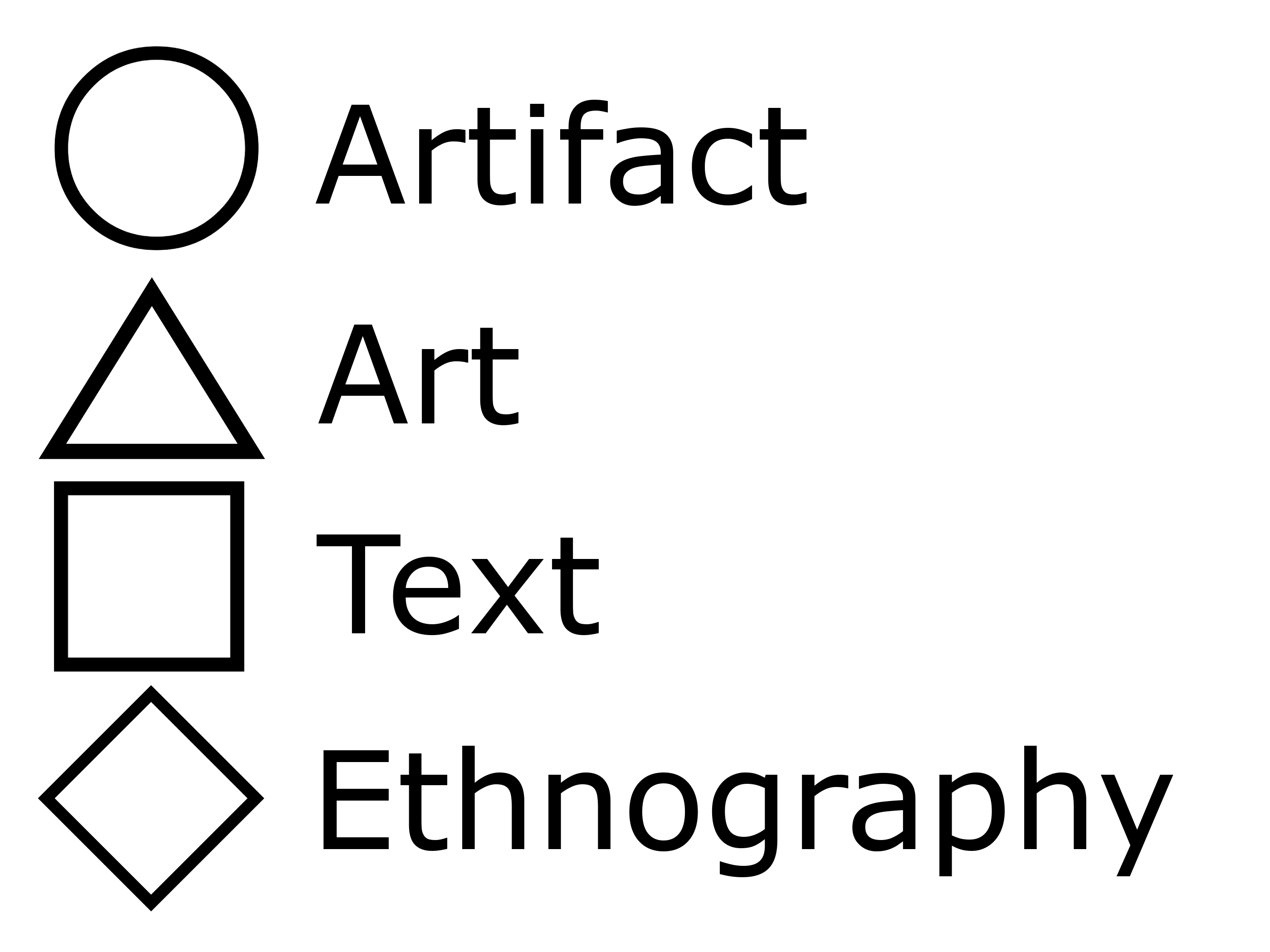 Sources
Bell, R. 2007. 'Notes on Pavement Games of Greece and Rome.' In I. Finkel (ed), Ancient Board Games in Perspective. London: British Museum Press, 98-99.

Bishop, M. and J. Dore. 1988. Corbridge: Excavations of the Roman Fort and Towm 1947–1980. London: historic Buildings and Monuments Commission.

Murray, H.J.R. 1951. A History of Board-Games Other Than Chess. Oxford: Clarendon Press.


Identifiers
DLP.Games.72
BGG.19915