The Babylonian
DLP Game &nbsp&nbsp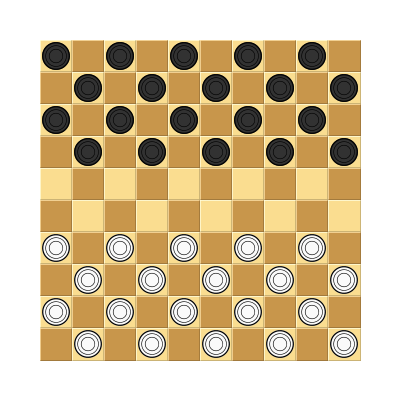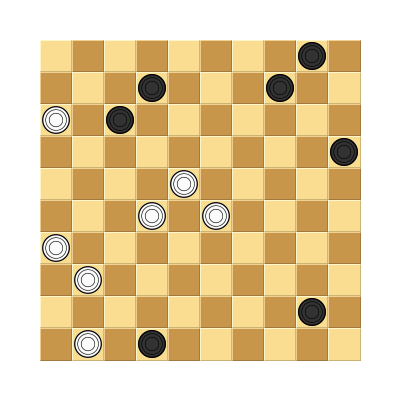 Category Board, War, Leaping, Diagonal
Description
The Babylonian was a game that became popular in Paris around 1736, and continued to be played in the Netherlands into the nineteenth century. It was played on a Polish Draughts Board, but the pieces move as Chess queens.
Rules
10x10 checkered board. Twenty pieces per player, arranged on the four rows closest to the player. Pieces move orthogonally or diagonally in any direction, only on the white spaces. Pieces may capture by jumping over an enemy piece to an empty space on the other side of it. Multiple captures in one turn are allowed. The player to capture all of the opponent's pieces wins.

Twiss 1805: 172; Murray 1951: 81.
Origin
France
Ludeme Description
Concepts
Browse all concepts for The Babylonian here.
Reference
Murray 1951: 81.
Evidence Map
2 pieces of evidence in total. Browse all evidence for The Babylonian here.
Click on any marker or highlighted region to view the evidence relating to it.
To view all regions, please select it from the category options below.
Evidence category:

Evidence coloured based on:

Map style: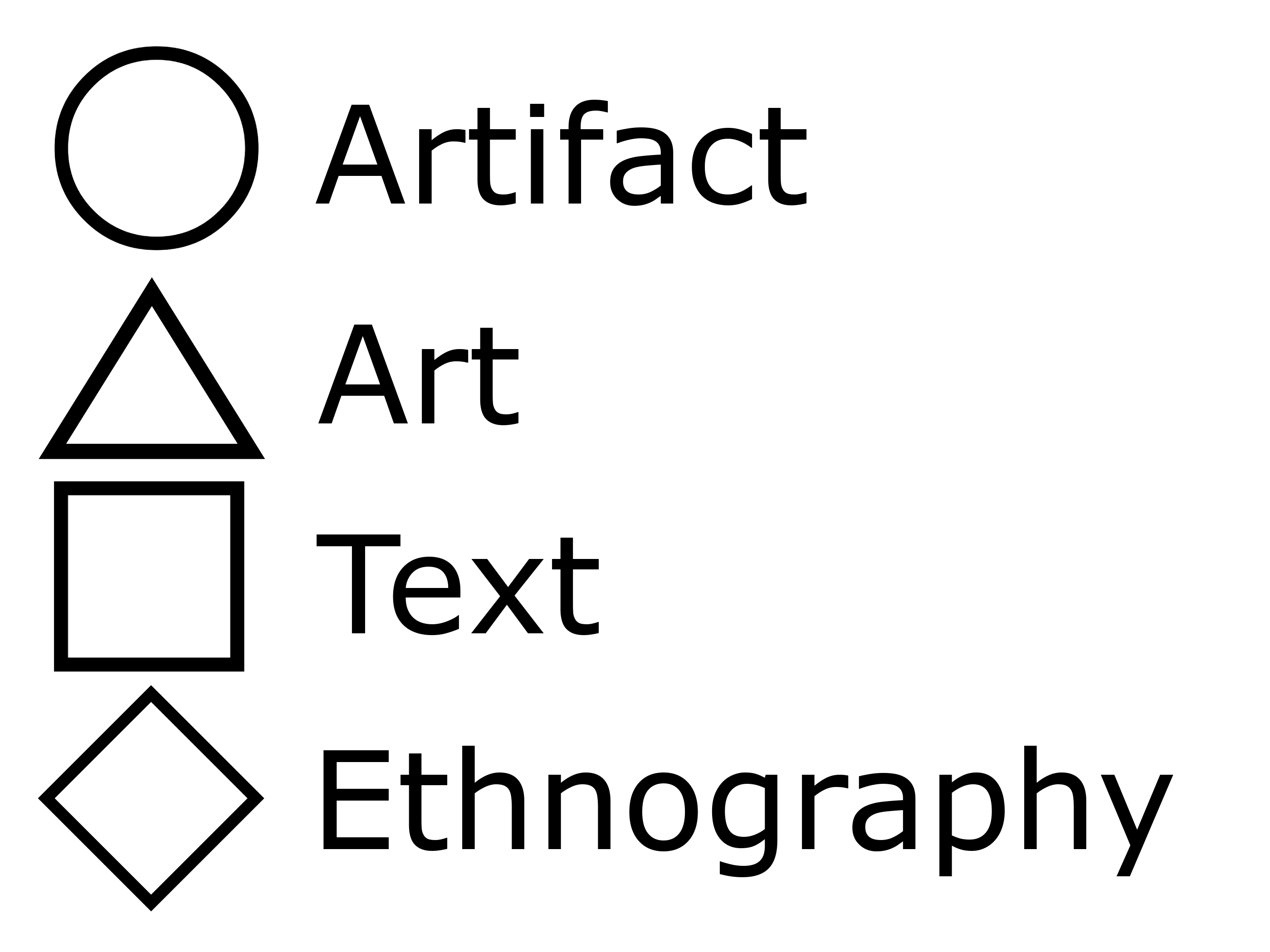 Sources
Murray, H.J.R. 1951. A History of Board-Games Other Than Chess. Oxford: Clarendon Press.

Twiss, R. 1805. Miscellanies in Two Volumes. London: Twiss.


Similar Games
Identifiers
DLP.Games.754