Tara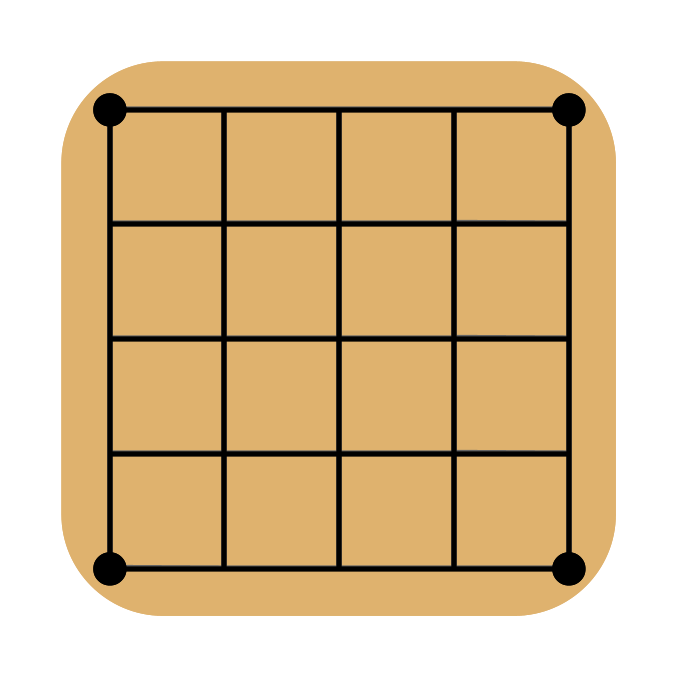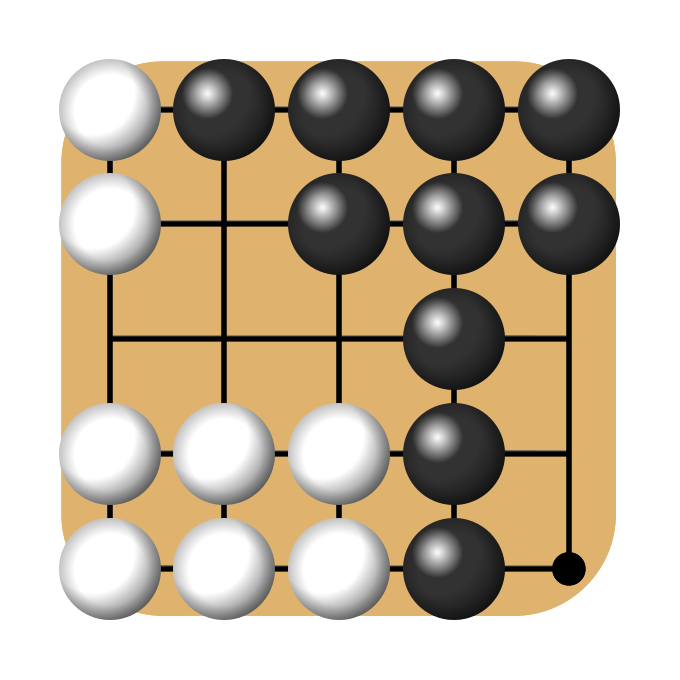 Period
Modern
Category Board, Space, Connection
Description
The game is played on a initial empty 5x5 board.
Rules
MOVE - Each player inserts a stone onto the board from an edge. Black inserts from top and pushes from top to bottom, White inserts from left and pushes from left to right.
- Black starts with a stone on the top-left corner.
- Passing is not allowed
- If a stone, when pushed meets another stone, this too is pushed on the same direction, and so on...

EDGE - A stone pushed off the edge during a push is returned to the player (there are no captures). If it is an opponent stone, this row/column cannot be used on the next turn (friendly stones do not have such restriction).

GOAL - Wins the player which makes a path between the edges (top-bottom for Black, right-left for White). Stones may be connected orthogonal or diagonal.
Author
Ludeme Description
Concepts
Browse all concepts for Tara here.
Reference
Similar Games
Identifiers
DLP.Games.1522