Taptána
(Taptana, Comina, Tapta, Atapta, Komina)
Period(s)
Modern
Region(s)
South America
Description
Taptána was a game played in Peru. Famously, it is said to have been played by the last Inka emperor, Atahualpa, while he was imprisoned. The board is very similar to Spanish Alquerque, and cannot be dated to before the Spanish conquest.
Rules
Played on an Alquerque board.

DLP evidence.
Concepts
Browse all concepts for Taptána here.
Reference
Depaulis 1998: 36-38.
Evidence Map
2 pieces of evidence in total. Browse all evidence for Taptána here.
Click on any marker or highlighted region to view the evidence relating to it.
To view all regions, please select it from the category options below.
Evidence category:

Evidence coloured based on:

Map style: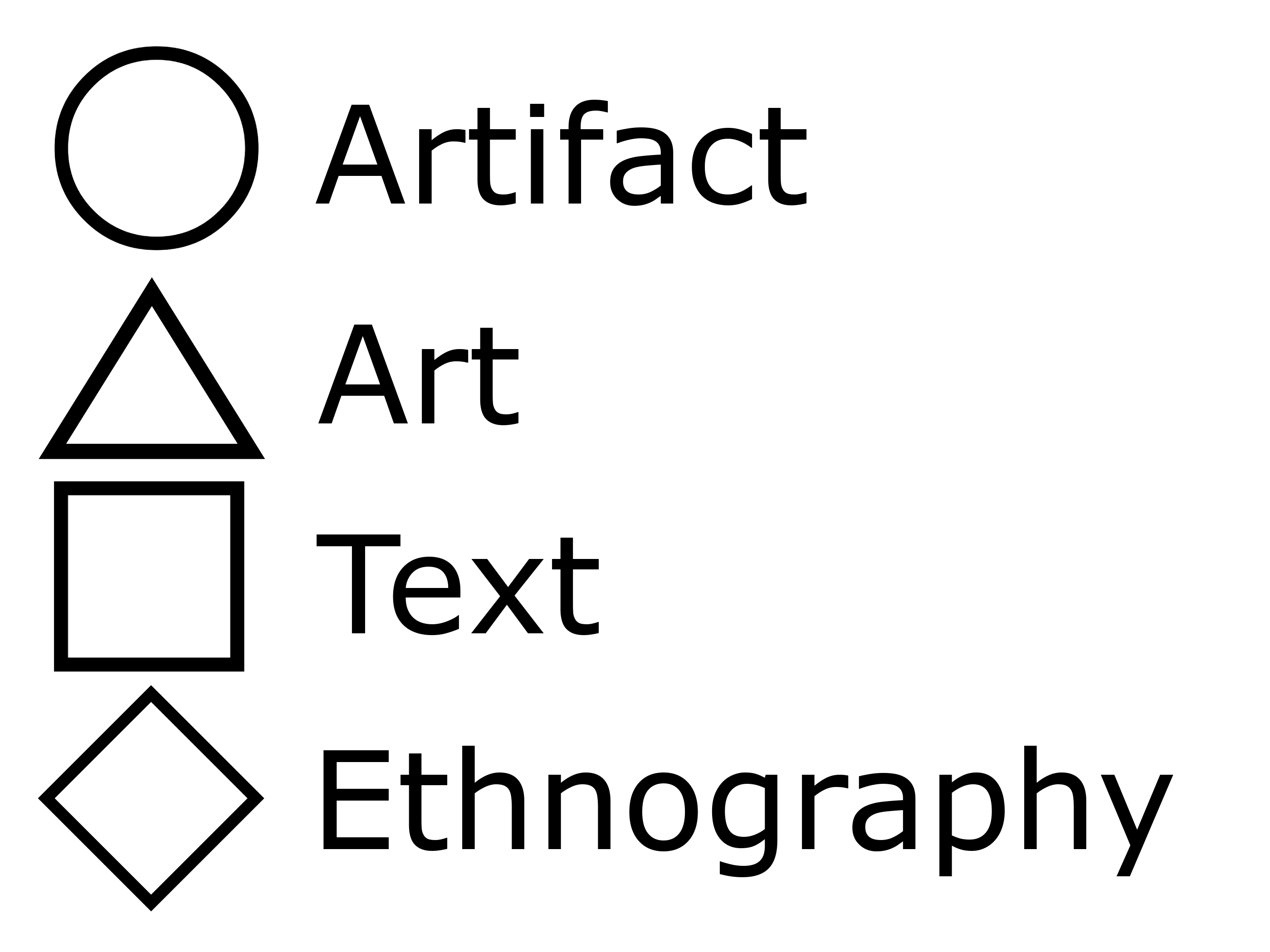 Sources
Depaulis, T. 1998. 'Inca Dice and Board Games.' Board Games Studies 1: 26–49.

Guaman Poma de Ayala, F. 1615. Nueva coronica y buen gobierno.

Santo Tomás, D. 1560. Lexicon o vocabulario de la lengua general del Perú. Cordoba: Valladolid.


Identifiers
DLP.Game.316