Tank Tactics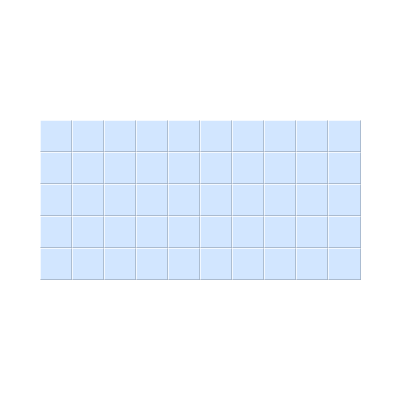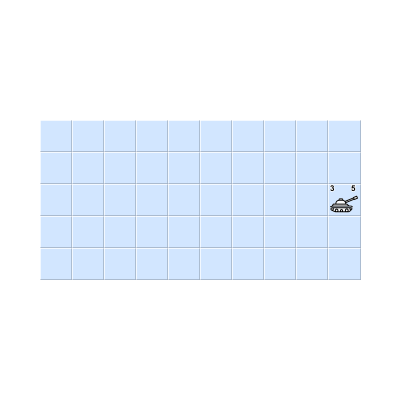 Period
Modern
Category Board, War, Replacement, Eliminate, All
Description
Inspired by a prototype game idea presented at GDC13.
Rules
Each player controls a tank with three health and an initial shooting range of two spaces.
Each player gains one action point at the start of their turn.
Players may use an action point during their turn to perform one of four actions:
- Move their tank to an adjacent space.
- Shoot at another tank within shooting range, deducting one point of health.
- Trade with another tank within shooting range, increasing the owning players action points by one.
- Increase the shooting range of their tank by one space.
Players can pass to conserve action points between turns.
A player loses if their tank reaches zero health.
Author
Ludeme Description
Concepts
Browse all concepts for Tank Tactics here.
Reference
Similar Games
Identifiers
DLP.Games.1427