Surakarta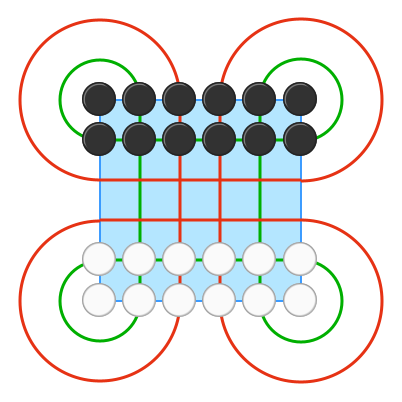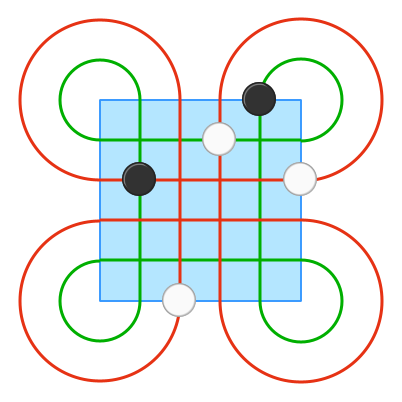 Period
Modern
Region
Indonesia
Description
Purported to be from Java in Indonesia. Played on a 6x6 board with corner loops. Each player has 12 pieces. Play is made on the intersections of the lines. pieces are captured by moving via the outer loops and occupying a space held by another player. The goal is to capture all of the opponent's pieces. If no further captures are possible, the player with the most remaining pieces wins. It is reported that shellsor pebbles are typically used in Java, and the game is usually drawn in the soil.
Ludeme Description
Evidence Map
0 pieces of evidence found. Browse all evidence for Surakarta here.

Click on any marker or highlighted region to view the evidence relating to it.
If your selection returns too many pieces of evidence, try zooming in on the map until they spread out more.