Sudoku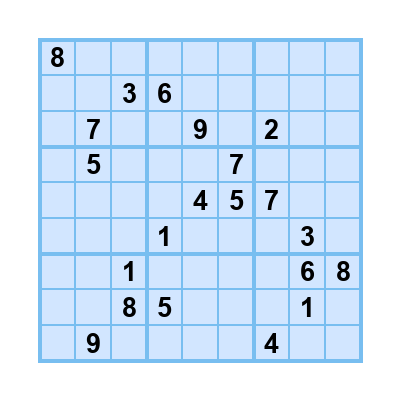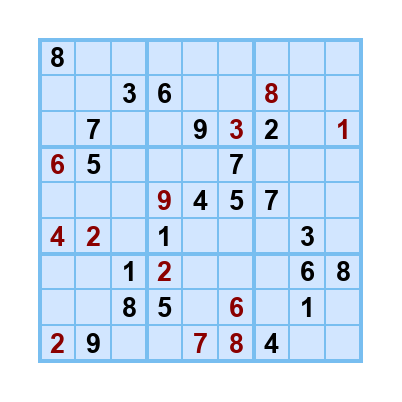 Period
Modern
Region
Japan
Description
French newspapers in the 19th century had forms of this game, and it has appeared consistently since 1979. Nikoli began publishing Sudoku ("single number" in 1986. Played on a 9x9 grid divided into 3x3 groups of 9 or "nonets." Numbers from 1 to 9 are placed in the squares such that each row, column, or nonet has each number appearing only once.
Ludeme Description
Evidence Map
0 pieces of evidence found. Browse all evidence for Sudoku here.

Click on any marker or highlighted region to view the evidence relating to it.
If your selection returns too many pieces of evidence, try zooming in on the map until they spread out more.