Spline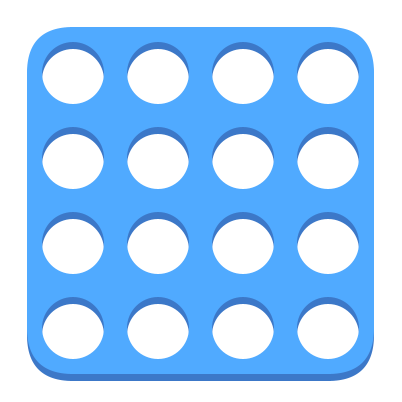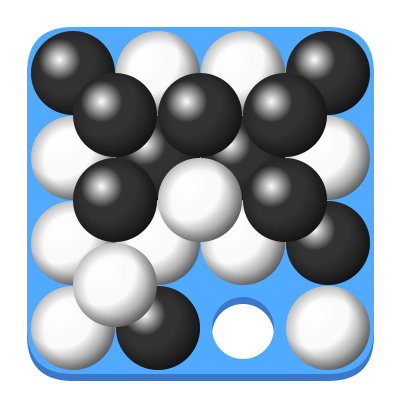 Period
Modern
Description
Spline was invented in 2011 by Néstor Romeral Andrés. It is a game of alignment in which marbles are stacked on top of one another.
Rules
Starting with white, each player places a marble on an empty space or platform (2x2 arrangement of marbles). The first player making a full line of his color on any layer wins. Lines may be diagonal. This is, for a 4x4 set, a 4-in-a-row on the first layer, or a 3-in-a-row on the 2nd layer, or a 2-in-a-row on the 3rd layer.

BGG
Author
Publisher
nestorgames (used with permission)
Creation date
2011
Ludeme Description
Concepts
Browse all concepts for Spline here.
Similar Games
Identifiers
DLP.Games.434
BGG.93164