Spava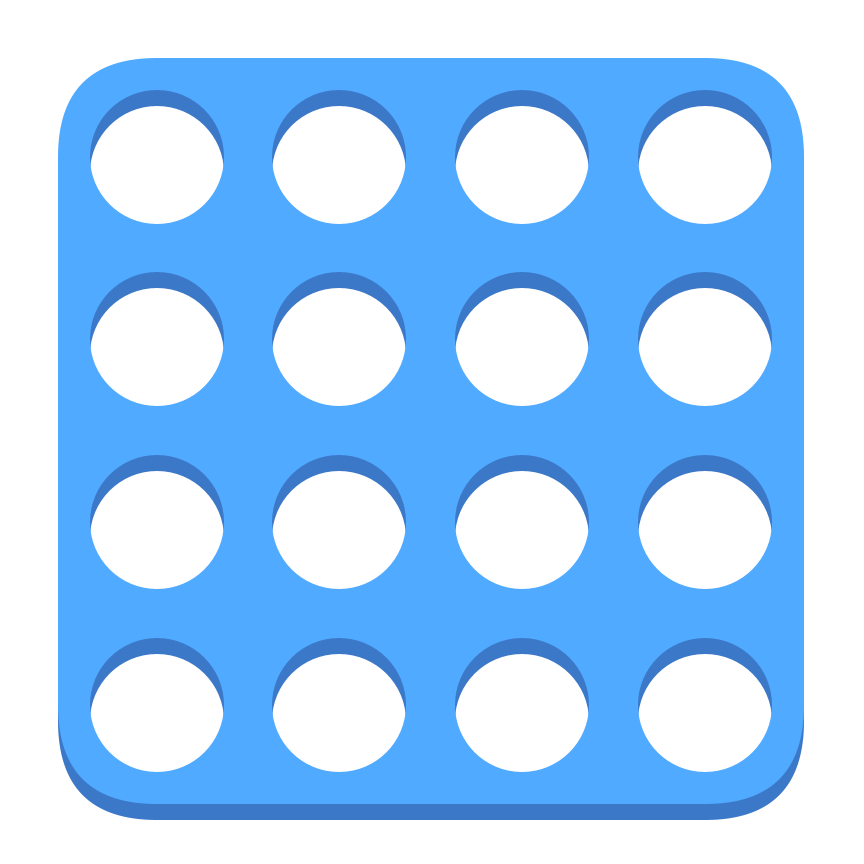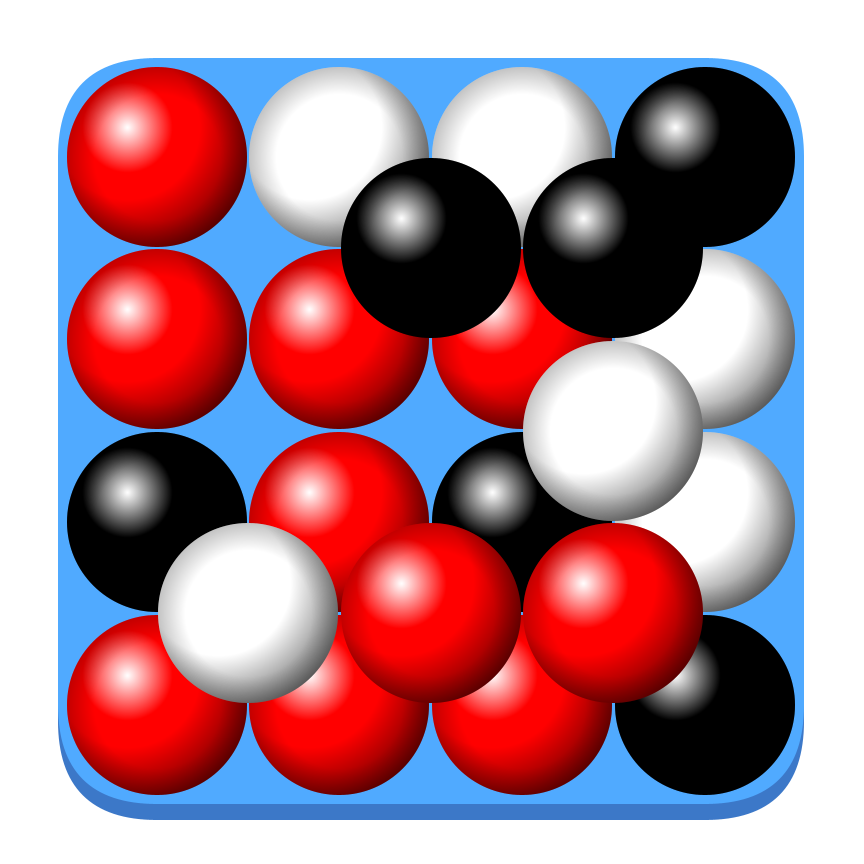 Period
Modern
Description
Spava is based on Yavalath but adapted to the Shibumi set.
Rules
Starting with white, each player places a marble on an empty space or platform (2x2 arrangement of marbles). A player wins by making a line of L pieces of their colour orthogonally or diagonally (where L is the layer size) but loses by making a line of L-1 of their colour beforehand (without also making a line of L).
Author
Publisher
nestorgames (used with permission)
Creation date
2012
Ludeme Description
Concepts
Browse all concepts for Spava here.
Reference
Similar Games
Identifiers
DLP.Games.1440
BGG.119107