Social Distance Chess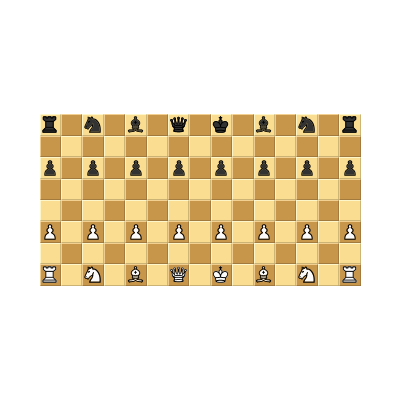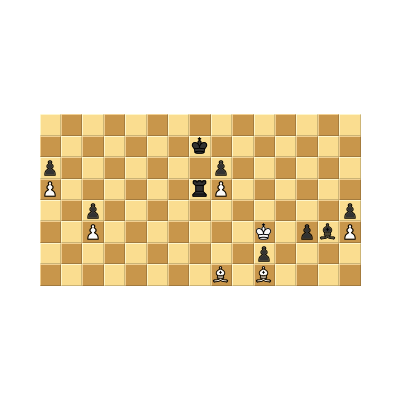 Period
Modern
Category Board, War, Replacement, Checkmate, Chess
Description
Social Distance Chess was inspired by the COVID-19 pandemic, during which many of the games in Ludii were implemented. It models social distancing principles in a Chess-like game.
Rules
TODO
Origin
Maastricht, the Netherlands
Author
Cameron Browne and Walter Crist
Creation date
2020-03-25
Ludeme Description
Concepts
Browse all concepts for Social Distance Chess here.
Similar Games
Identifiers
DLP.Games.526