Snowpaque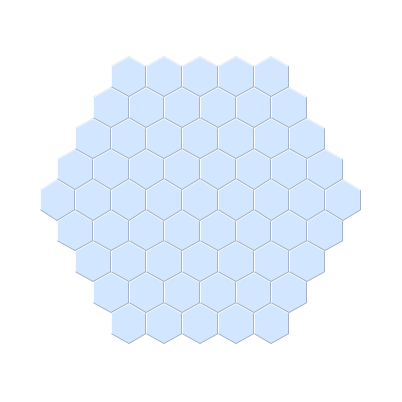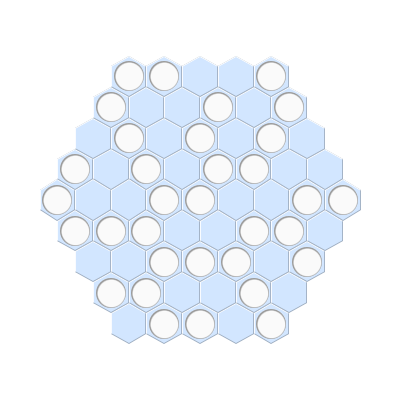 Period
Modern
Region
Description
Game from the software Ai AI: (http://mrraow.com/index.php/aiai-home/) The rules are: "Player 1 marks a cell. Then Players take turns marking any unmarked cell with exactly one marked neighbour. Player who can't move loses."
Ludeme Description
Variants
Evidence Map
0 pieces of evidence found. Browse all evidence for Snowpaque here.

Click on any marker or highlighted region to view the evidence relating to it.