Snort
(Cats and Dogs)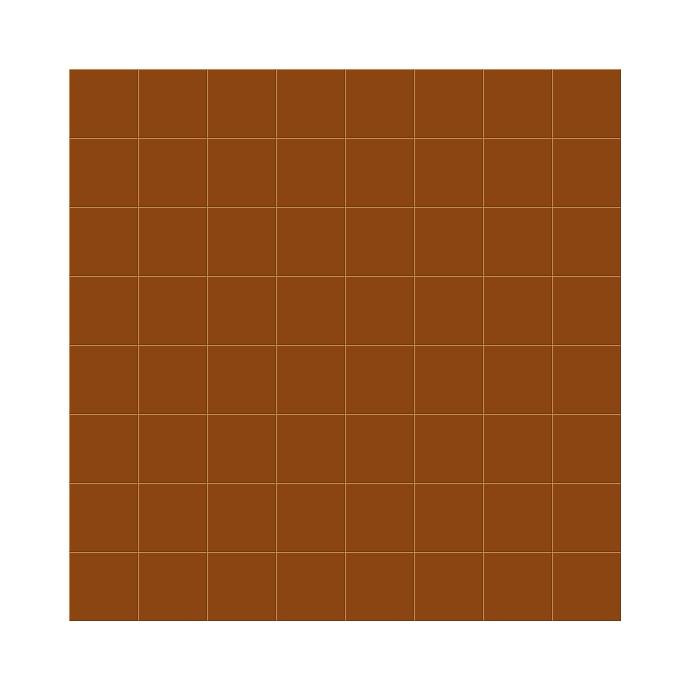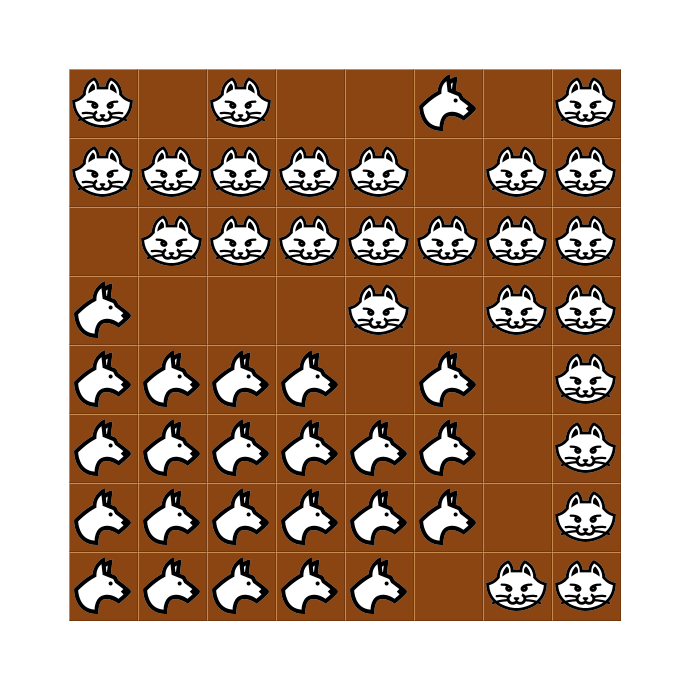 Period
Modern
Category Board, Space, Blocking
Description
SNORT (Simon NORTon) is played on an 8 x 8 grid of squares.
Rules
Two players, black and white, take turns dropping pieces onto empty squares (that are not orthogonally adjacent to another enemy's piece) until no more moves are available. The last player to make a move wins the game.
Author
Creation date
1970
Ludeme Description
Concepts
Browse all concepts for Snort here.
Reference
Similar Games
Identifiers
DLP.Games.1532
BGG.151888