Sneakthrough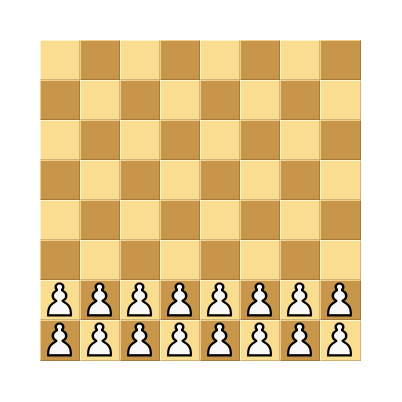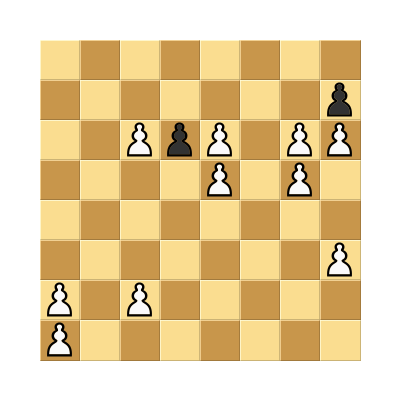 Period
Modern
Description
Sneakthrough is a Chess variant that was invented for Ludii. It is BreakThrough, but the opponent's pieces are hidden.
Rules
When a capture is made, the capturing piece is revealed to the opponent. If an orthogonal move is attempted to a spot with a hidden piece of the opponent, the move is not completed and the enemy piece is revealed. The goal is to reach the opposite side of the board like in Breakthrough.
Author
Publisher
Ludii
Creation date
2019-04-01
Ludeme Description
Concepts
Browse all concepts for Sneakthrough here.
Similar Games
Identifiers
DLP.Games.48