Shogun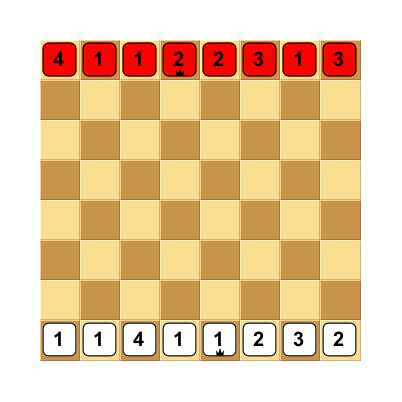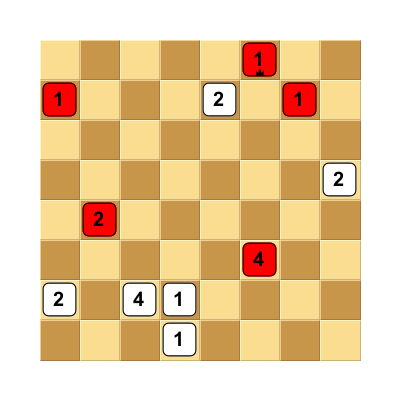 Period
Modern
Category Board, War, Replacement, Eliminate, Target
Description
This game plays on a 8x8 grid, with each player having 7 pawns and 1 King, which start lined up on opposite sides of the board. Each player can remove the other's pieces by moving onto them, as in chess.
Rules
Author
Michael Gray and Teruo Matsumoto
Creation date
1976
Ludeme Description
Concepts
Browse all concepts for Shogun here.
Reference
Similar Games
Identifiers
DLP.Games.1438
BGG.1488366