Shogi Puzzle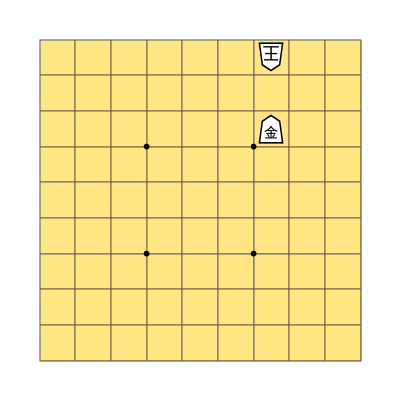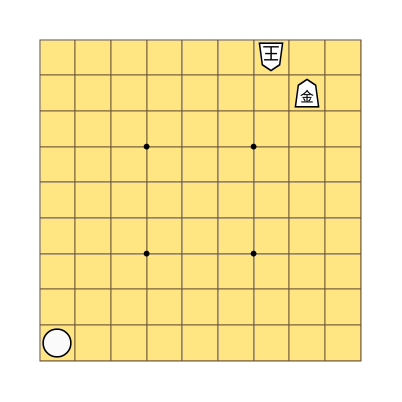 Period
Modern
Description
Shogi puzzles are known in some of the earliest texts about the game. The are similar to Chess puzzles, where players are given a scenario on the Shogi board to solve.
Rules
In this Shogi Puzzle, you have to checkmate the black Osho, using the regular rules of Shogi, with the smallest number of moves possible.
Ludeme Description
Concepts
Browse all concepts for Shogi Puzzle here.
Reference
Glance Shogi Series, Ending Attack at a Glance, Madoka Kitao
Similar Games
Identifiers
DLP.Games.440