Shatranj al-Jawarhiya
(Limb chess)

DLP Game &nbsp&nbsp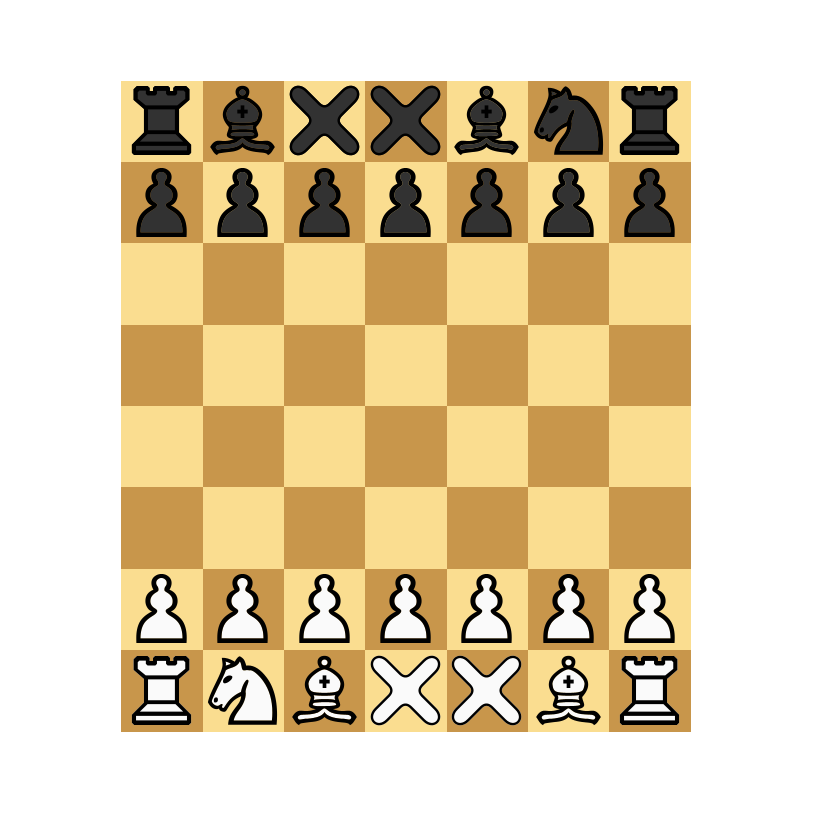 Category Reconstruction, Board, War, Chaturanga
Description
Shatranj al-Jawarhiya is an incompleterly explained game from Al-Masudi's Murūj aḏ-Ḏahab wa-Maʿādin al-Jawhar (Meadows of Gold and Mines of Gems), where it is described alongside other games similar to Shatranj.
Rules
8x7 board. Six pieces per player: Mouth, Eye, Ear, Hand, Foot, Heart.

DLP Evidence
Ludeme Description
Concepts
Browse all concepts for Shatranj al-Jawarhiya here.
Reference
Murray 1913: 343.
Evidence Map
1 pieces of evidence in total. Browse all evidence for Shatranj al-Jawarhiya here.
Click on any marker or highlighted region to view the evidence relating to it.
To view all regions, please select it from the category options below.
Evidence category:

Evidence coloured based on:

Map style: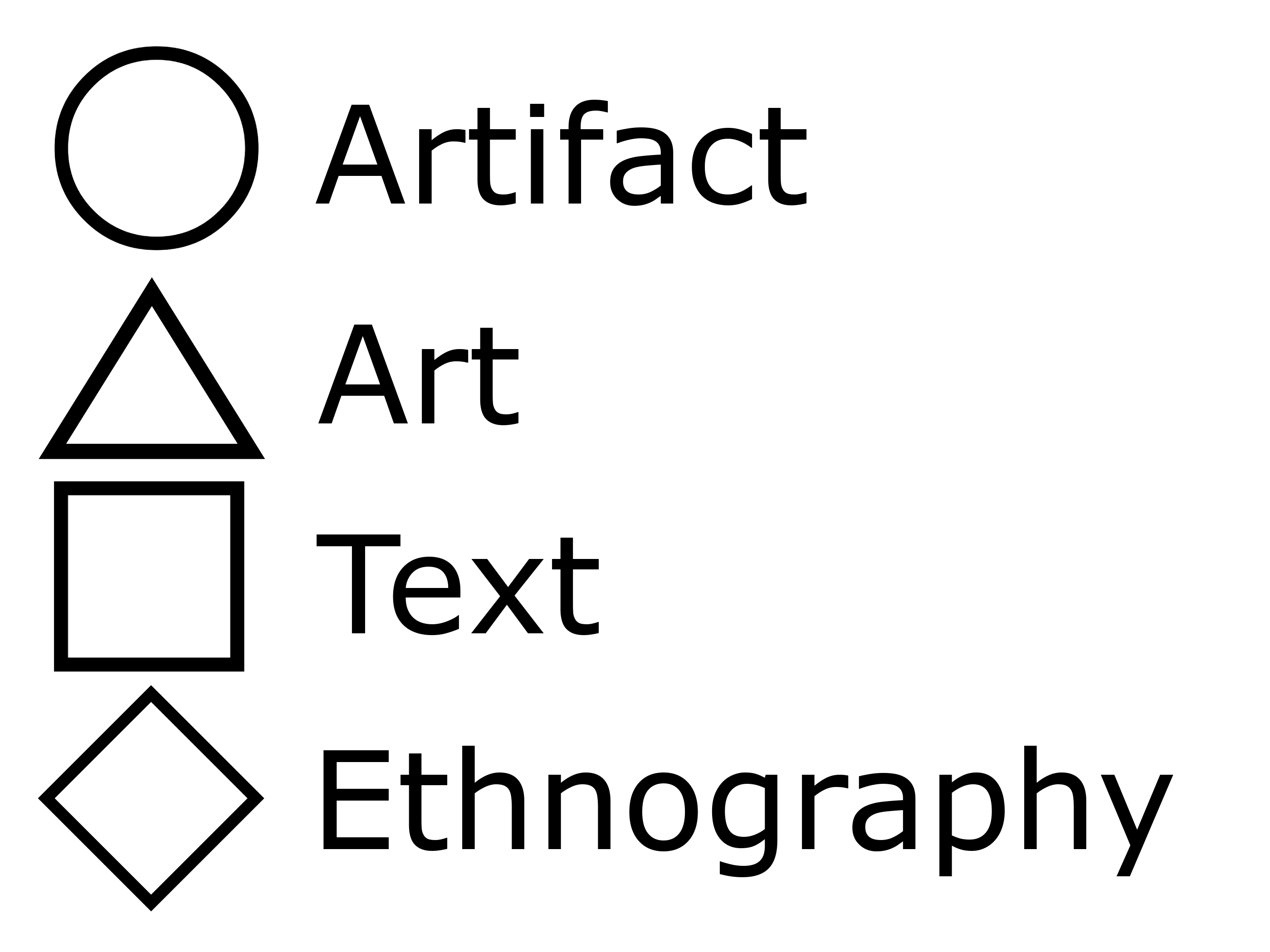 Sources
Murray, H. J. R. 1913. A History of Chess. London: Oxford University Press.


Identifiers
DLP.Games.290