Senet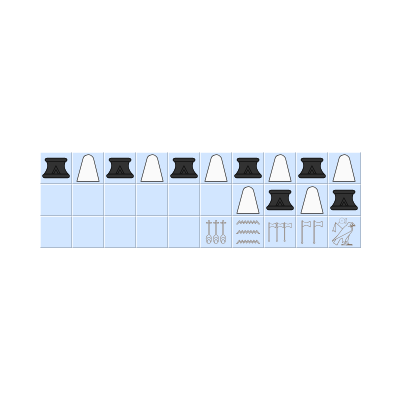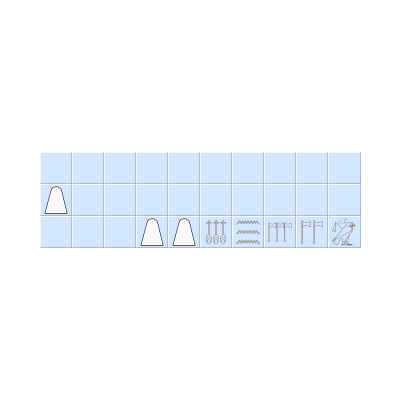 Period
Ancient
Region
Egypt
Description
Senet is played on a 3x10 board. Two players have 7 pieces each, the goal is to be the first player to reach the end of the game track and remove one's pieces from the board. Also played at certain times in Cyprus, the Levant, and Nubia.
Ludeme Description
Evidence Map
402 pieces of evidence found. Browse all evidence for Senet here.

Click on any marker or highlighted region to view the evidence relating to it.
If your selection returns too many pieces of evidence, try zooming in on the map until they spread out more.