Sáxun
(Saxun, Aleut Chess)

DLP Game &nbsp&nbsp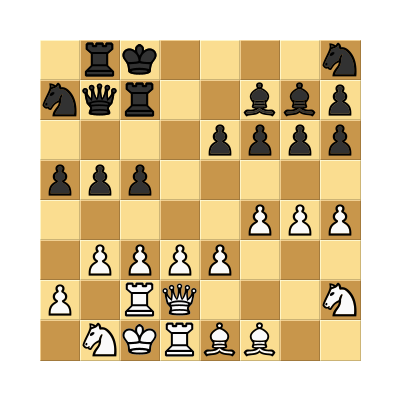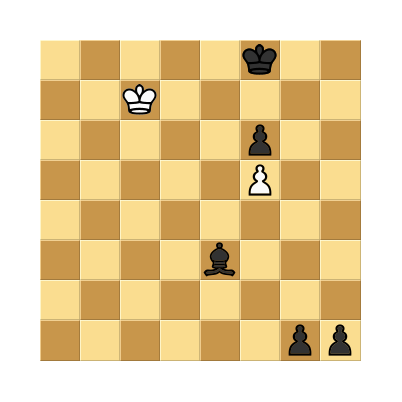 Category Board, War, Replacement, Checkmate, Chaturanga
Description
Sáxun is a game played by the Aleut peoples in what is now Alaska. Judging from the names of the pieces, it appears that the game was adopted from the Russians. It employs a unique starting position.
Rules
8x8 checkered board. The pieces move as follows: Álix' ("old man"), x1: moves one space orthogonally or diagonally; Férsix' ("fers"), x1: moves any number of spaces orthogonally or diagonally; Lúdkax' ("boat"), x2: moves orthogonally any number of spaces; Slúnax' ("elephant"), x2: moves diagonally any number of spaces; Kúnax' ("horse"), x2: moves like a Chess knight; Layakúcan ("little boys"), x8: move forward one space, capture diagonally forward. Captures are made when a piece moves onto a space occupied by an opponent's piece. A player's Álix' is checked when it can be taken by the opponent on their next turn, and this possibility must be removed before the opponent plays. If a player's Álix' is checkmated, the opponent wins.

Jochelson 1933: 65-66.
Ludeme Description
Concepts
Browse all concepts for Sáxun here.
Reference
Murray 1913: 374.
Evidence Map
1 pieces of evidence in total. Browse all evidence for Sáxun here.
Click on any marker or highlighted region to view the evidence relating to it.
To view all regions, please select it from the category options below.
Evidence category:

Evidence coloured based on:

Map style: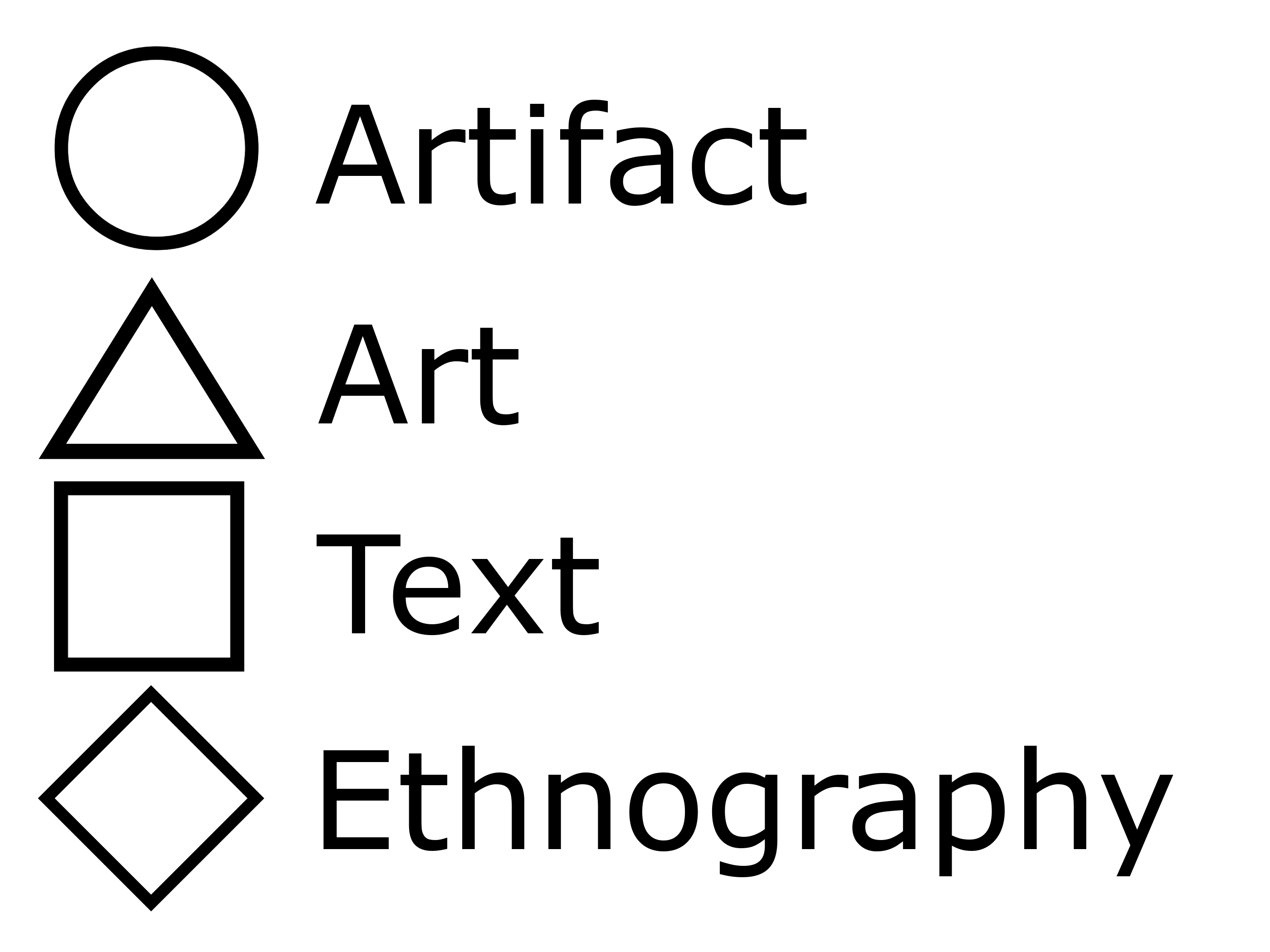 Sources
Jochelson, W. 1933. History, Ethnography, and Anthropology of the Aleut. Washington: Carnegie Institution.

Murray, H. J. R. 1913. A History of Chess. London: Oxford University Press.


Similar Games
Identifiers
DLP.Games.299