Round Merels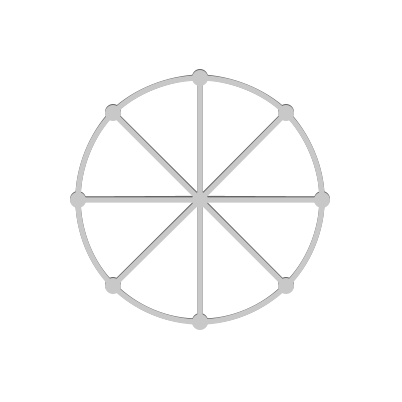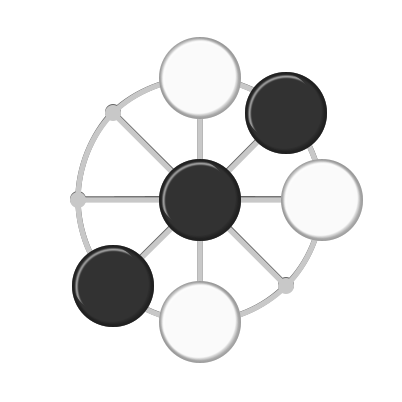 Period
Ancient
Region
Description
Speculated rules for round carvings found in Roman pavements, that is similar to a simple merels game but on a round board. It is still unknown whether these boards were used as games or had some other meaning.
Ludeme Description
Evidence Map
0 pieces of evidence found. Browse all evidence for Round Merels here.

Click on any marker or highlighted region to view the evidence relating to it.
If your selection returns too many pieces of evidence, try zooming in on the map until they spread out more.