Rock-Paper-Scissors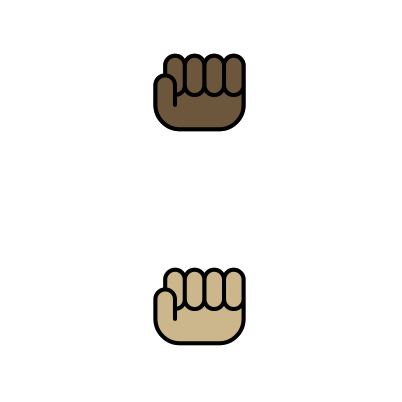 Period
Modern
Region
Japan
Description
Rock-paper-scissors is a hand game with its origins in East Asia. Two players make one of three signs with their hands at the same time, with one hand sign bating another (A beats B, B beats C, C beats A). The names and actual gestures vary over time and place. Jan-ken, a Japanese version, uses the hand gestures for rock, paper, and scissors, from the late 19th century. This version came to North America and Europe in the early 20th century through contact with Japan.
Ludeme Description
Evidence Map
0 pieces of evidence found. Browse all evidence for Rock-Paper-Scissors here.

Click on any marker or highlighted region to view the evidence relating to it.
If your selection returns too many pieces of evidence, try zooming in on the map until they spread out more.