Quoridor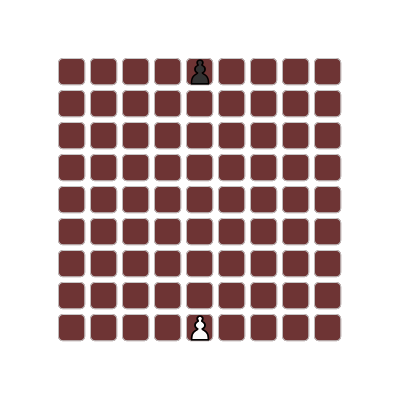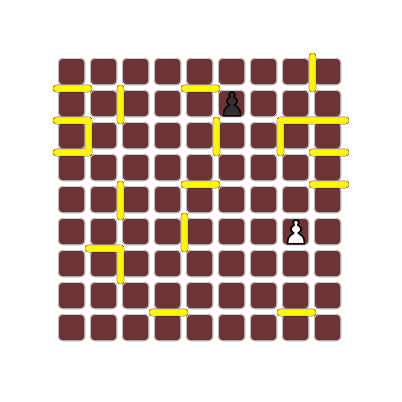 Period
Modern
Description
Quoridor is a 2 or 4-player intuitive strategy game designed by Mirko Marchesi and published by Gigamic Games. Quoridor received the Mensa Mind Game award in 1997 and the Game Of The Year in the USA, France, Canada and Belgium
Rules
The abstract strategy game Quoridor is surprisingly deep for its simple rules. The object of the game is to advance your pawn to the opposite edge of the board. On your turn you may either move your pawn or place a wall. You may hinder your opponent with wall placement, but not completely block them off. Meanwhile, they are trying to do the same to you. The first pawn to reach the opposite side wins.
Author
Publisher
Gigamic (used with permission)
Creation date
1997
Ludeme Description
Concepts
Browse all concepts for Quoridor here.
Reference
Similar Games
Identifiers
DLP.Games.1369
BGG.624