Quick Chess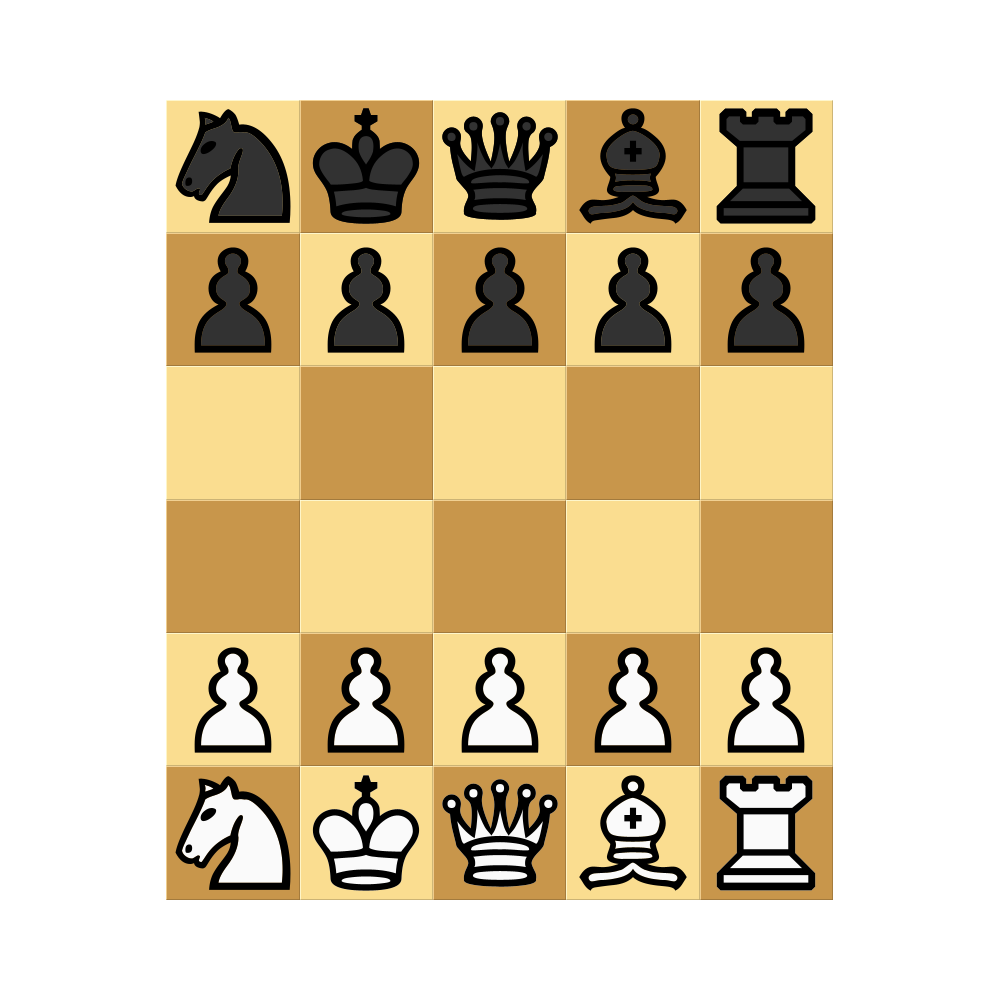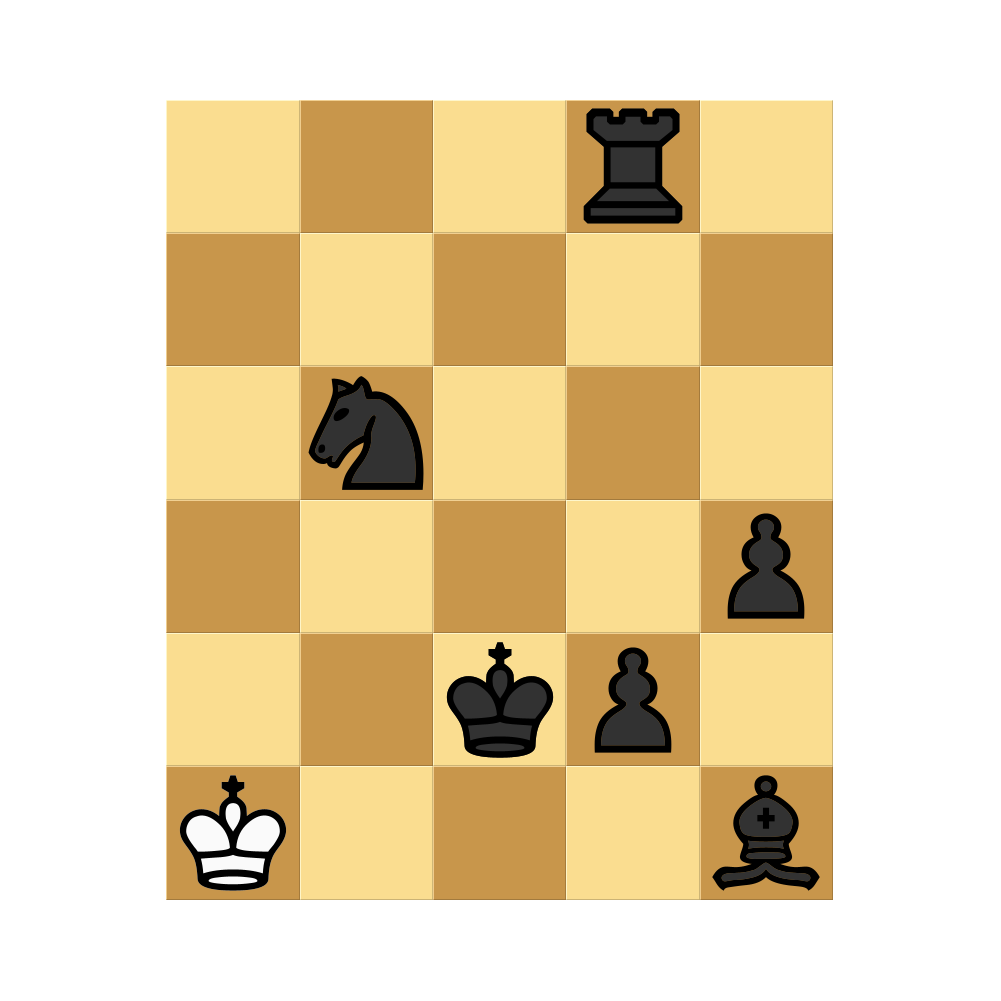 Period
Modern
Category Board, War, Replacement, Checkmate, Chess
Description
This game was invented by Joe Miccio in 1991. It is published by Amerigames International, endorsed by Chess Life, and popular on schools in the United States as a game for learning purposes. Sets for this game should be easily available in the United States, and possibly other countries.
Rules
The following rules are additionally used to the chess rules:
- Pawns can only advance one space on their first move. There is no en passant capturing.
- A pawn can only promote to a captured piece.
- There is no castling.
- If 20 moves are played without a capture or promotion, the player with the most `points' on the board wins. (Pawn=1 pt., Bishop/Knight=3, Rook=5, Queen = 9.)
Author
Publisher
Amerigames International
Creation date
1991
Ludeme Description
Concepts
Browse all concepts for Quick Chess here.
Reference
Similar Games
Identifiers
DLP.Games.1505