Pylos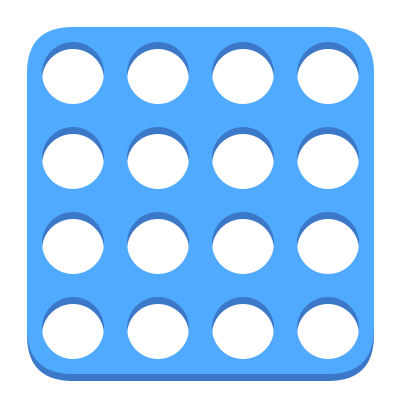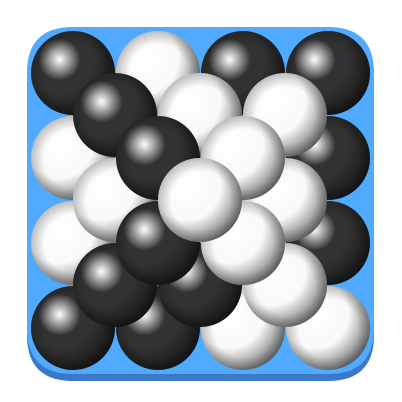 Period
Modern
Description
Pylos is a board game invented by David G. Royffe and published by Gigamic.
Rules
Each player starts off with 15 balls. Players take turns taking pieces from their reserve pile, and placing them on a 4x4 game board made up of 16 indentations. When four pieces are placed next to each other in a square, one piece can be put on top of the square. That piece can also be one of the player pieces on the board with no other piece on top of it. If the square is completed with all the same color, the player of that color may take two of their own pieces from the board (one or two that are not supporting anything) and put it back into their reserve pile. At the end of the game, the game board should have 4 levels. The first level with 16 pieces, the second level with 9 pieces, the third level with 4 pieces, and the fourth level with 1 piece. A player wins if they put the last piece on the 4th level.
Author
Publisher
Gigamic (used with permission)
Creation date
1993
Ludeme Description
Concepts
Browse all concepts for Pylos here.
Reference
Similar Games
Identifiers
DLP.Games.1372
BGG.1419