Pushing Me XO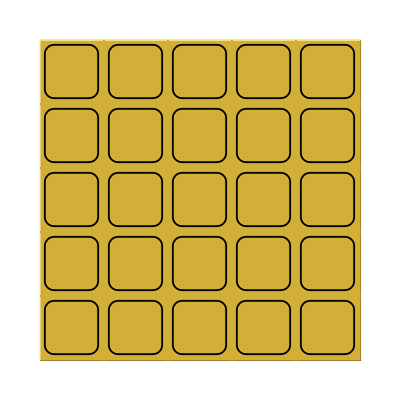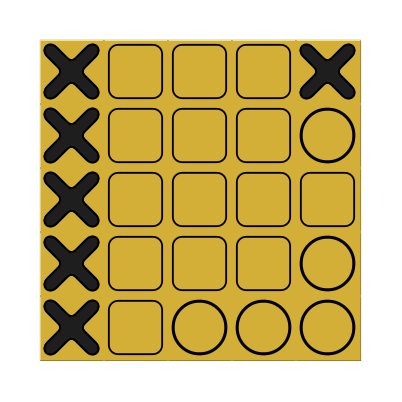 Period
Modern
Description
Pushing Me XO, a strategic game for brain training while playing to find the ways to connect and creates the line with cubes to win the game in horizontally, vertically or diagonal.
Rules
At the first round of the game, players can only pick a blank face cube.

Next round players can play the same cube at the previously.

A player cannot return a cube that he/she has played to place on where he/she took it from.

A player who creates the line of opponent's symbol is the person who loses the game, even if he/she has created a line of his/her own symbol at the same time.

Amazon
Publisher
BSiri Games & Puzzles
Ludeme Description
Concepts
Browse all concepts for Pushing Me XO here.
Similar Games
Identifiers
DLP.Games.520