Pong Hau K'i
(Horseshoe, On-Moul-Kono, Sua Tok Tong, Do Guti, Well Kono)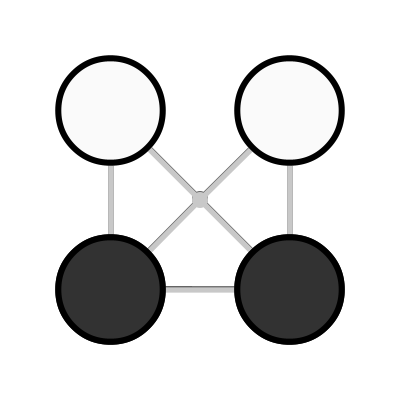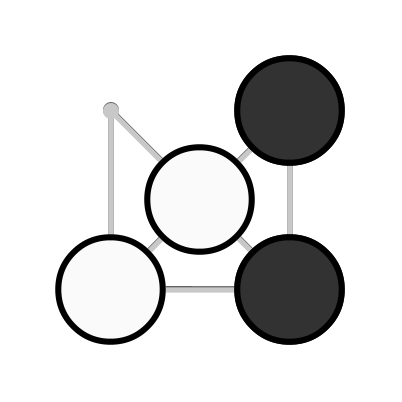 Period(s)
Modern
Region(s)
Eastern Asia, Northern Asia, Southern Asia
Categories
Board, Space, Blocking.
Description
This game is widely played in Asia. It is a simple blocking game documented during the nineteenth century in East, South, and Southeast Asia, but medieval graffiti suggests that it may be even older.
Rules
Pieces begin on opposite sides of the square. Players take turns moving the piece to an empty spot either orthogonally or diagonally. but one orthogonal direction is forbidden. The player who blocks the other player from being able to move wins.

Culin 1895: 101.
Origin
Asia
Creation date
1998
Ludeme Description
Reference
Murray 1951: 92
Evidence Map
3 pieces of evidence in total. Browse all evidence for Pong Hau K'i here.
Click on any marker or highlighted region to view the evidence relating to it.
To view all regions, please select it from the category options below.
Evidence category:

Evidence coloured based on:

Map style: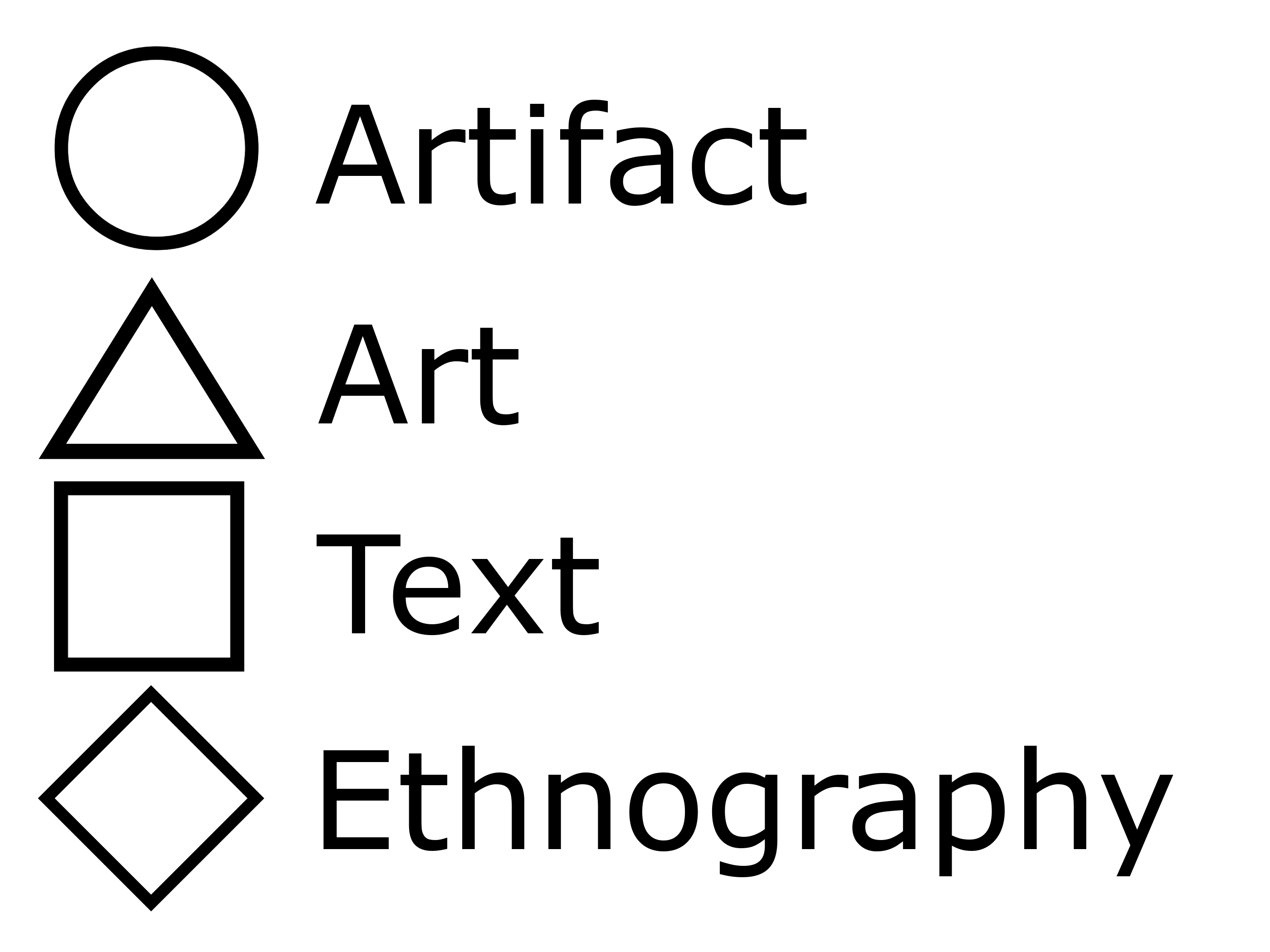 Sources
Culin, S. 1895. Korean Games with Notes on the Corresponding Games of China and Japan. Philadelphia: University of Pennsylvania.

Gupta, H. 1926a. 'A Few Types of Seddentary Games Prevalent in the Punjab." Journal and Proceedings of the Asiatic Society of Bengal 22(4): 143–148.

Murray, H.J.R. 1951. A History of Board-Games Other Than Chess. Oxford: Clarendon Press.


Identifiers
DLP.Game.386