Plotto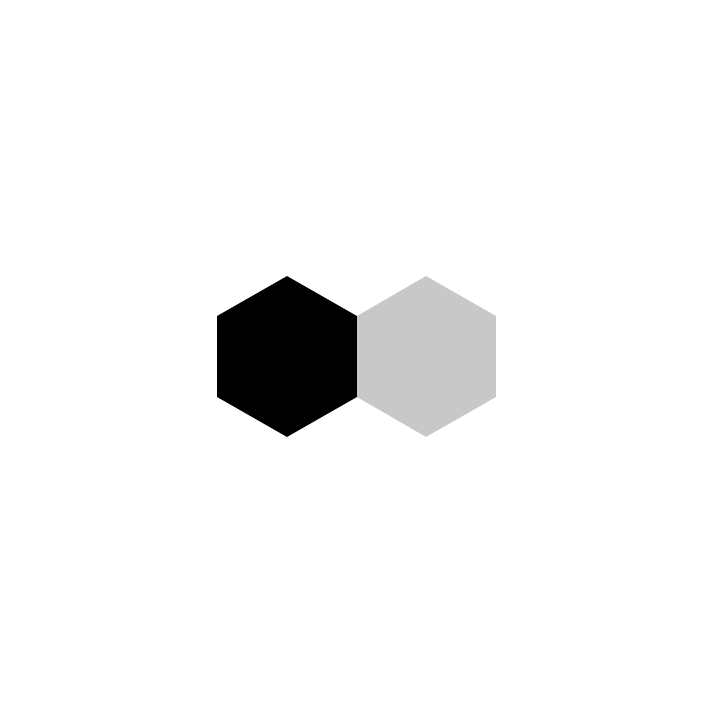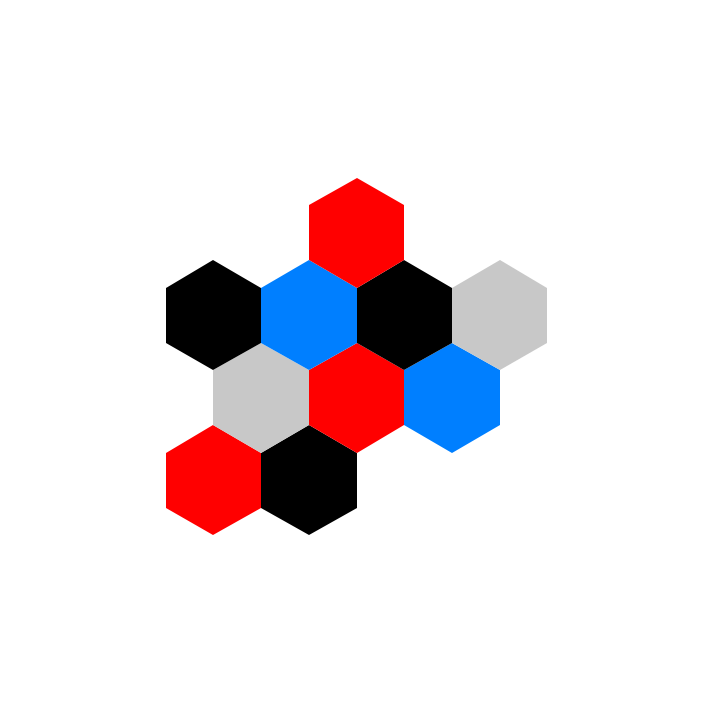 Period
Modern
Description
Plotto is a twist on 4-in-a-row played on a Hex board(less) with four colours of stones.
Rules
MOVE - Players move in turn to place one stone of either color on an empty cell.
- However, the dropped stone must be adjacent, at least, to two other stones.
- A stone cannot be adjacent to another stone of the same color.

GOAL - Wins the player that makes a 4 in-a-row, with stones of his color at both ends (one player has Black and Blue, the other has White and Red).
Author
Creation date
1995
Ludeme Description
Concepts
Browse all concepts for Plotto here.
Reference
Similar Games
Identifiers
DLP.Games.1533
BGG.26709