Phantom Go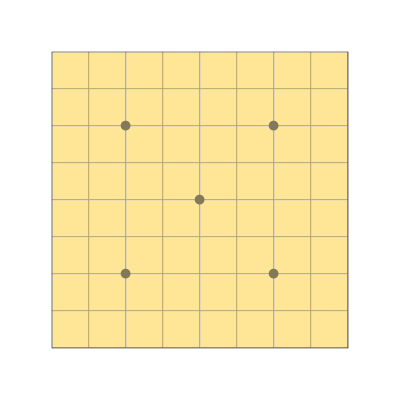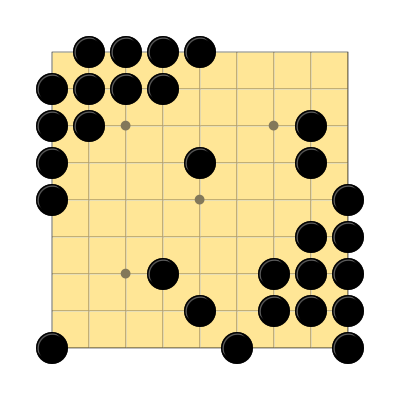 Period
Modern
Category Board, Space, Territory
Description
Phantom Go is a variant of Go for two players and a referee. The players only see their own stones, but they don't know where the opponent plays. The referee sees the moves of both players and takes care that they only play legal moves.
Rules
Each player has his own board, set up so that the opponent cannot see it. The referee has a board of his own on which he plays the moves of both players. He can see both player's boards.

To make a move, a player plays a stone on his own board. The referee then checks on his board whether the move is legal and informs both players about the tried move. How exactly the referee comments on the move depends on the rule variant.

As long as a player tries to play an illegal move, it's still his turn and he may try another move. After the player has made a legal move, the referee copies the move to his own board. Then, it's the other player's turn.
Ludeme Description
Concepts
Browse all concepts for Phantom Go here.
Reference
Similar Games
Identifiers
DLP.Games.550