Persian Chess with a Queen
DLP Game &nbsp&nbsp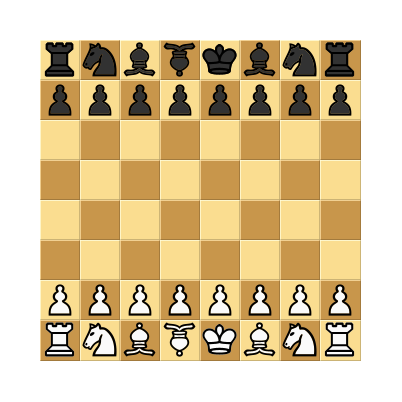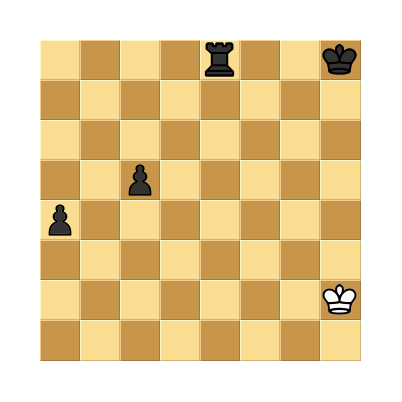 Category Board, War, Replacement, Checkmate, Chaturanga
Description
Persian Chess with a Queen—its indigenous name was not recorded—is a game that was played in the nineteenth century in Samarkand, Uzbekistan.
Rules
8x8 board. The pieces move as follows, with the number per player: 1 x Shah (king): moves one space orthogonally or diagonally. 1 x Fers (counselor): Any distance orthogonally or diagonally.]. 2 x Rukh (rook): Any number of spaces orthogonally. 2 x Pil (elephant): Any distance diagonally. 2 x Asb (horse): Moves as a chess knight. 8 x Sarbaz (soldier): Moves one space forward orthogonally; one space forward diagonally to capture. No en passant. The first move must be the Fers's Sarbaz, which moves two spaces forward. Castling can happen in three moves, moving the Shah forward or backward once orthogonally and once with the Asb's move, and moving the Rukh to the Shah's former space. Castling can also be done on the Fers's side, but moving the Rukh to the Fers's space. When a piece moves to a space occupied by an opponent's piece, the opponent's piece is captured. If the Shah can be captured on the opponent's next turn, it is in check. A player's Shah must not be in check at the end of their turn. If this is impossible, it is checkmate and the opponent wins.


Markov 2017.
Origin
Uzbekistan
Ludeme Description
Persian Chess with a Queen.lud
Concepts
Browse all concepts for Persian Chess with a Queen here.
Reference
Markov 2017.
Evidence Map
1 pieces of evidence in total. Browse all evidence for Persian Chess with a Queen here.
Click on any marker or highlighted region to view the evidence relating to it.
To view all regions, please select it from the category options below.
Evidence category:

Evidence coloured based on:

Map style: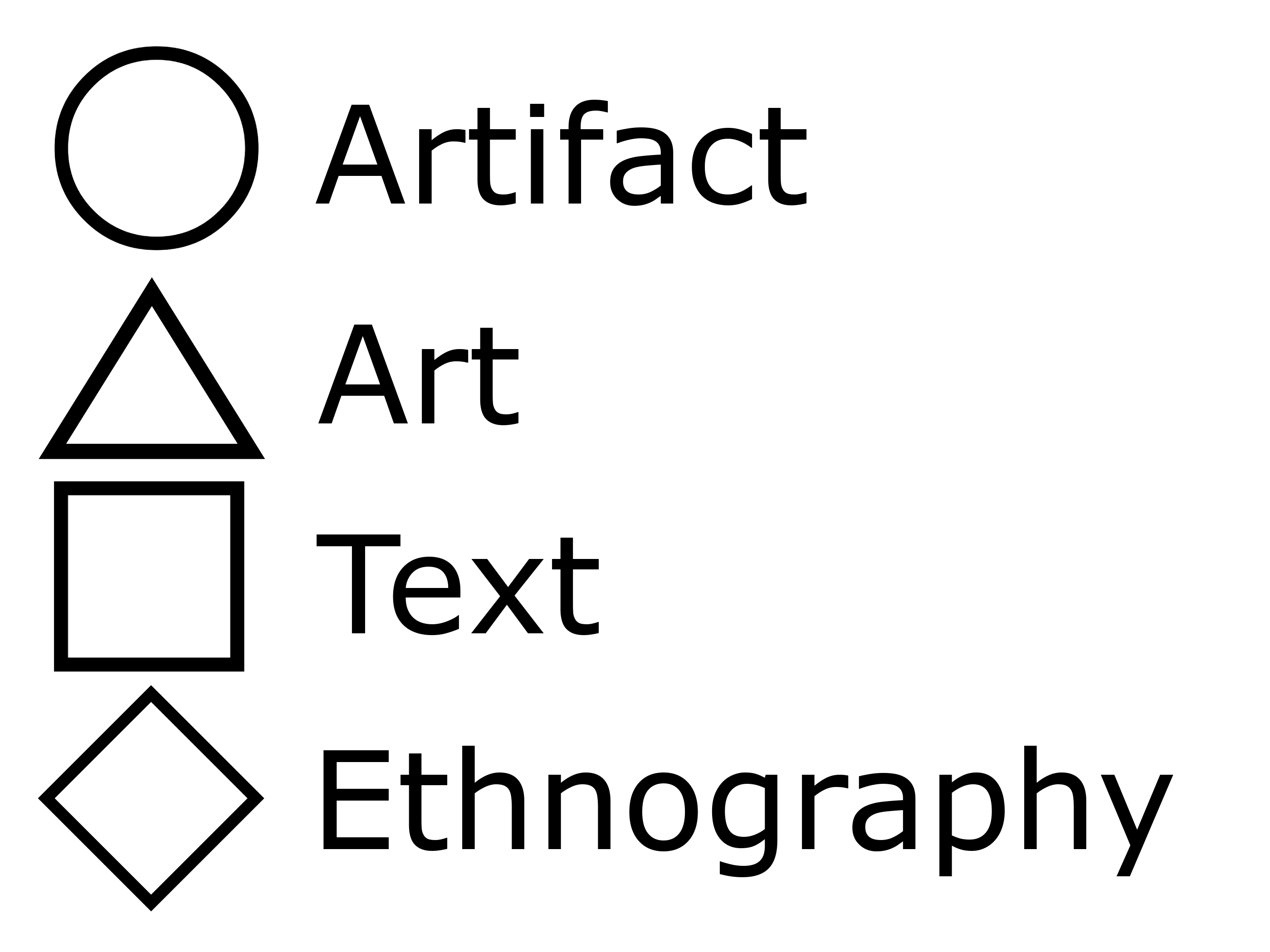 Sources
Markov, G. 2017. "A Note on Chess in 19th Century Turkestan." Board Game Studies Journal 11: 73-82.


Similar Games
Identifiers
DLP.Games.1164