Peralikatuma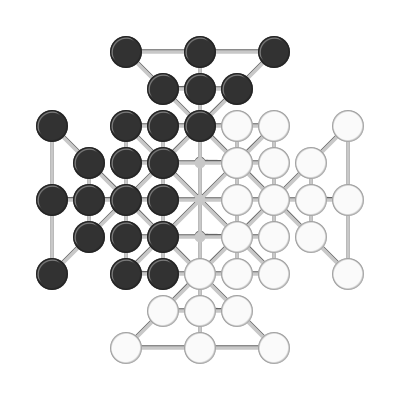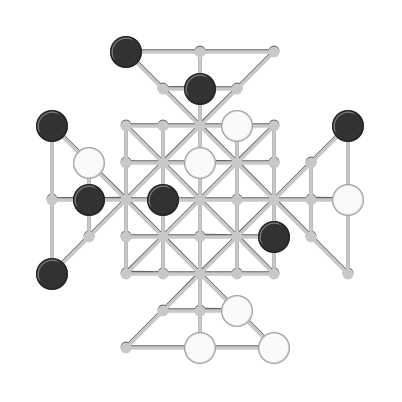 Period
Modern
Region
Sri Lanka
Description
Played in Sri Lanka and, according to Henry Parker who documented it in 1909, also in India. The game is played on an alquerque board, 5x5 intersecting lines, with triangular appendages on each of the four sides. Each player has 24 pieces, which are placed on the intersections of the lines and move along the lines to an adjacent intersection. Players may capture opponents' pieces by jumping them. Captures are not obligatory. Multiple captures can be made. A player wins by capturing all of the opponent's pieces.
Ludeme Description
Evidence Map
0 pieces of evidence found. Browse all evidence for Peralikatuma here.

Click on any marker or highlighted region to view the evidence relating to it.
If your selection returns too many pieces of evidence, try zooming in on the map until they spread out more.